St. Patrick's Day is upon us once again, and we've picked the region's 9 shamrockin' events in the FLX for you to paint green this month and on March 17th, St. Patrick's Day itself. So, dust off your lucky leprechaun hat, grab your gold jewelry and let your inner Emerald Islander run loose for a week of legendary events.
Whatever your ancestry, get into the Irish spirit for St. Patrick's Day this month. From live bands and food pairings to beer releases and charcuterie, here are some ways to celebrate the Emerald Isle.
Get One Night Free when you stay this march! Click below to browse over 20 vacation rentals offering this discount.
Winery Celebrations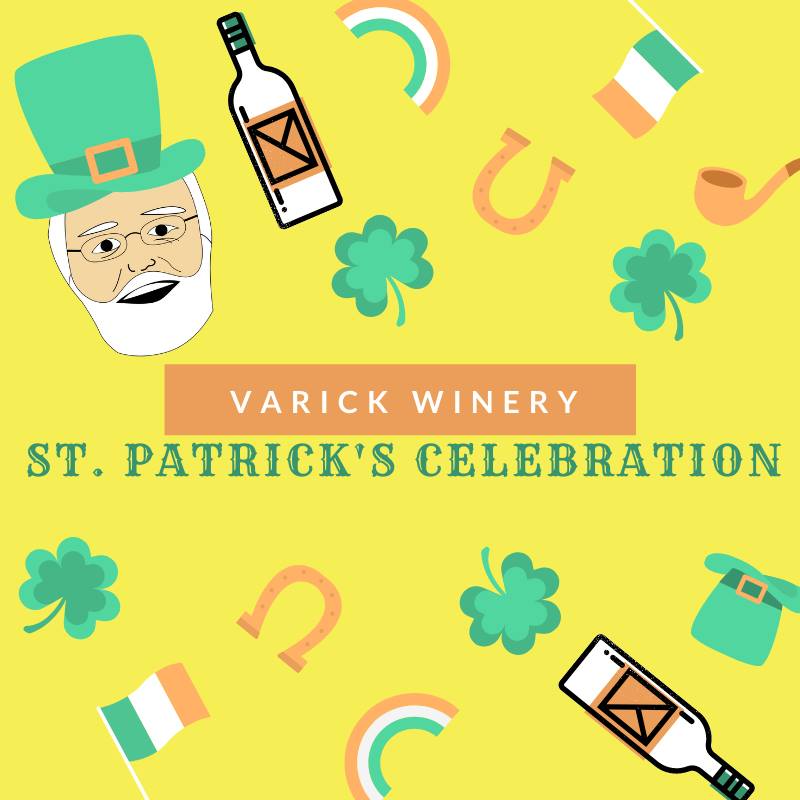 Varick Winery – March 14th 9:30 am to 6:00 pm
Celebrate St. Patrick's Day with Varick Winery! Play along in their coin game and drink their green wine! Enjoy Irish fare, Corned Beef & Cabbage!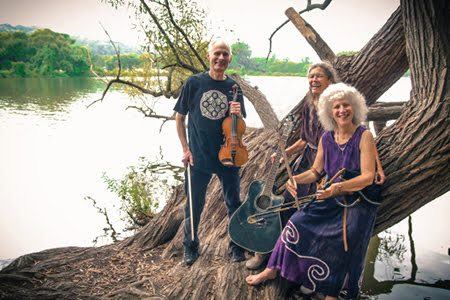 Sheldrake Point Winery – March 14th 1:00 pm to 4:00 pm Grab your friends, and spend the afternoon with Sheldrake Point Winery. They'll be getting in the St. Paddy's Day spirit with a lively performance by local Celtic band Doolin O'Dey. Enjoy wine by the glass and local cheese and charcuterie in their Garden Room.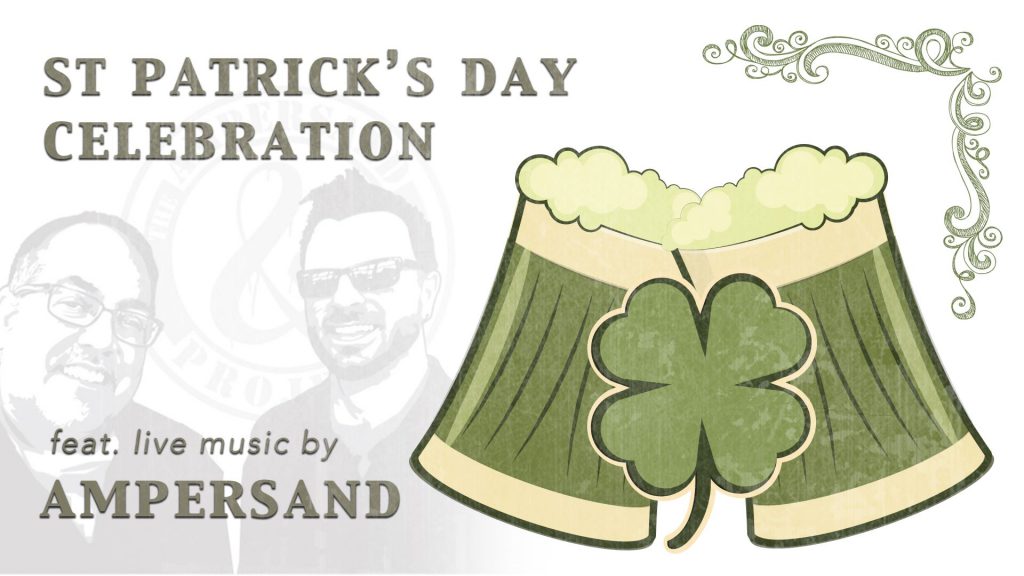 Treleaven Wines – March 14th from 6:00 pm to 9:00 pm. Celebrate St. Patrick's Day a little early with the Treleaven crew! Throw on something green and head on out to Treleaven for great food, drinks, and live music by The Ampersand Project beginning at 6:00 pm.
Irish or not, they will have something for everyone to enjoy – including a delicious St. Patrick's Day menu from Simply Cookie.
Brewery Celebrations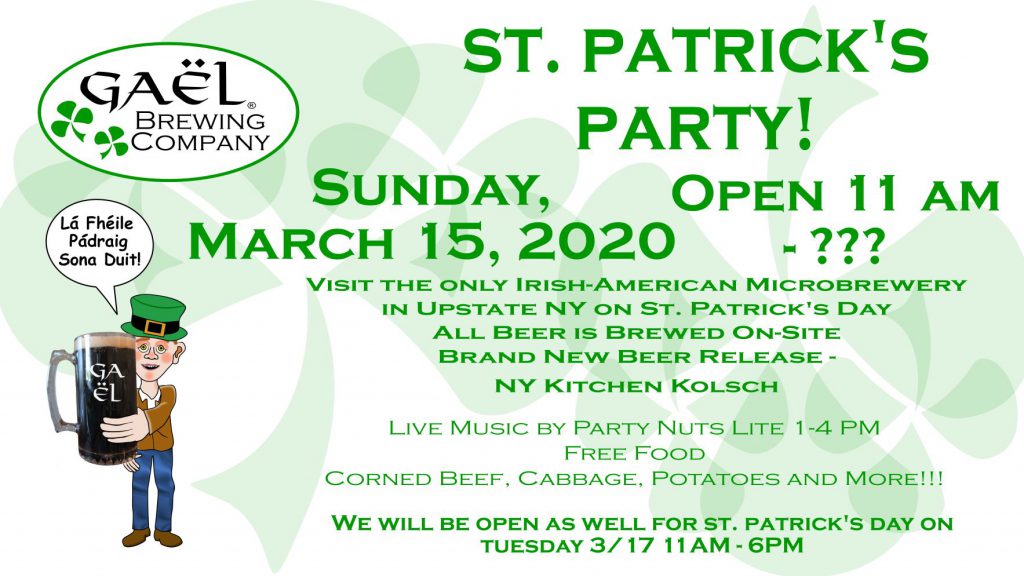 GAEL Brewing – March 15th 11:00 am to 6:00 pm Celebrate St Patrick's Day at the only Irish-American microbrewery in Upstate NY. Come for the craic. Brand New Beer Release!!! – NY Kitchen Kolsch brewed especially for our beer pairing dinner at NY Kitchen on Thursday March 19th. Live music with the Party Nuts Lite in the Brewing Area from 1:00 pm -4:00 pm. Free food by Pete Weaver with Corned Beef, Cabbage, Potatoes and More!!! They will also be open on St. Patrick's Day Tuesday March 17th from 11:00 am – 6:00 pm. Slainte.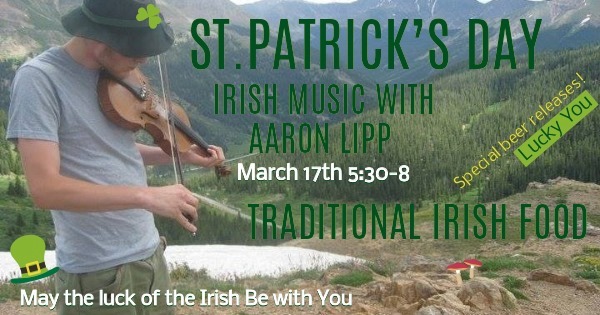 Steuben Brewing – March 17th 5:30 pm to 8:00 pm The perfect setting for St. Patrick's Day- Traditional Irish music & food, special beer releases and lots of good company.
Events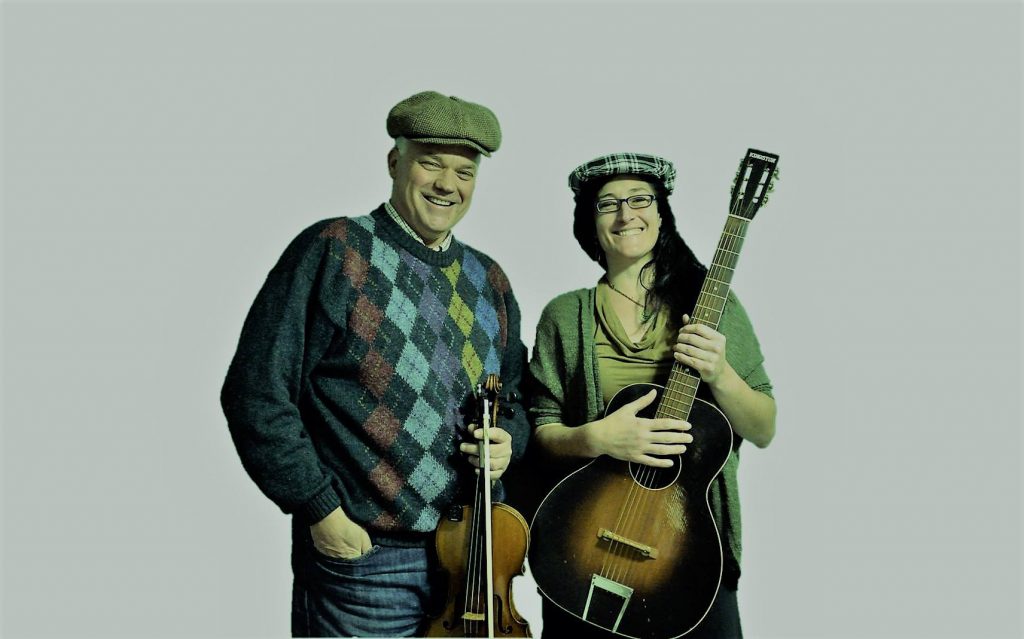 St Patrick's Day at Monk's! – Monks on the Commons – March 14th 7:00 pm to 9:00 pm. Get your Irish on!! Enjoy rousing Irish jigs, reels, hornpipes, and songs along with a cold pint!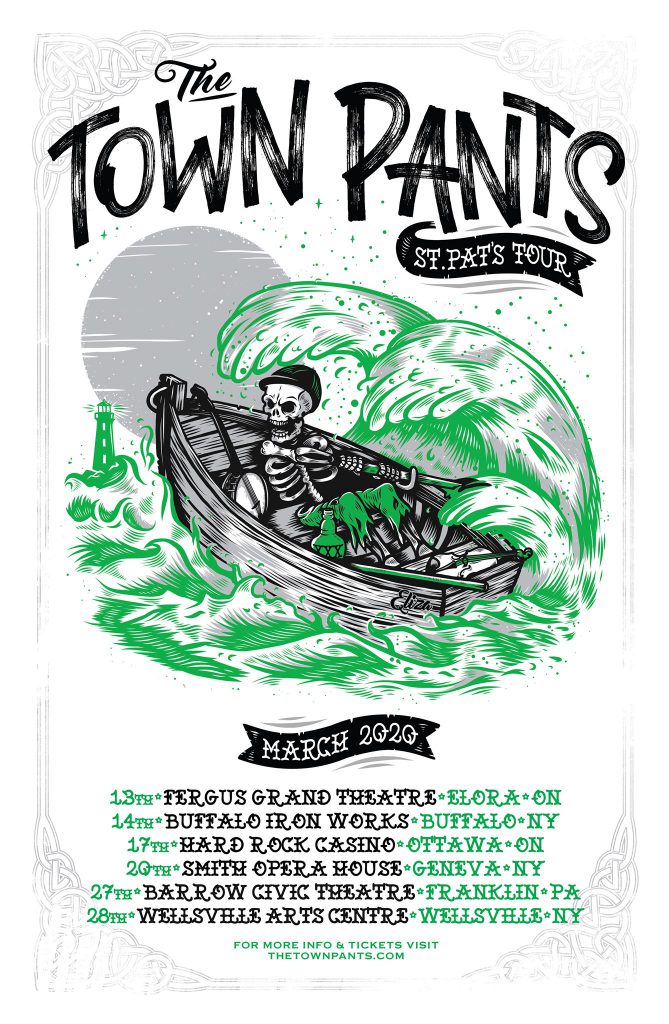 Smith Opera House – March 20th – 8:00 pm to 11:00 pm It's the annual ST PAT'S PARTY at The Smith Opera House in Geneva NY! One of the Town Pants favorite regions in the world, and the best place to dust off those green suits and party like the Irish! Slainte!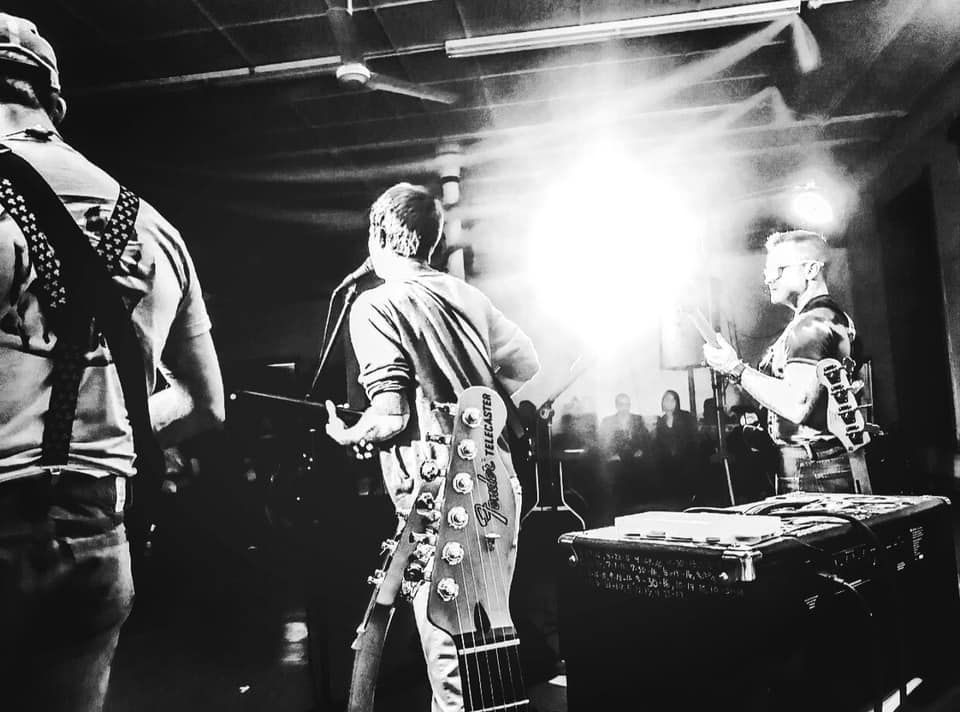 Seneca Cheese Company – March 13th 6:30 pm to 9:30 pm Check out The Seneca Cheese Company for a unique St. Patrick's Celebration semi-acoustic Rock show.
Premier local rock bands An Artist's Depiction, The Season, and The Variables will rock the house with special semi-acoustic versions of their songs. Expect this show to have an unusually entertaining balance as they combine the infamous lore of Friday the 13th with the lucky holiday weekend of St. Patrick's Day – and all the while, mingling the energy of upbeat rock music with the classy cheese and drink pairings of the only artisan cheese tavern in the area.
Seneca Cheese Company – March 14th from 2:00 pm to 5:00 pm Enjoy a special St. Patrick's Celebration Performance with the Smoking Loons, live at the Seneca Cheese Company!
---
Plan your itinerary with these 9 shamrockin' events in the FLX this March.
Book a getaway to the Finger Lakes for this March and get ONE NIGHT FREE! Click Book Now to secure your free night by using promo code "3for2020" at check out.