Throughout the year we share some of the best photos taken by our guests. Below are some of the favorite memories our guests created and shared while staying at one of our Finger Lakes vacation rentals in 2019!
We especially love when our guests share photos of their vacation fun with our rentals in the pictures. Plan the Perfect 2020 Finger Lakes vacation with the Top 2019 Finger Lakes guest photos below!
Sunset Bay
Angelica P. – October 10, 2019
" There was a beautiful weeping willow tree in our backyard that made the view of the sunset on the lake 100 times more serene."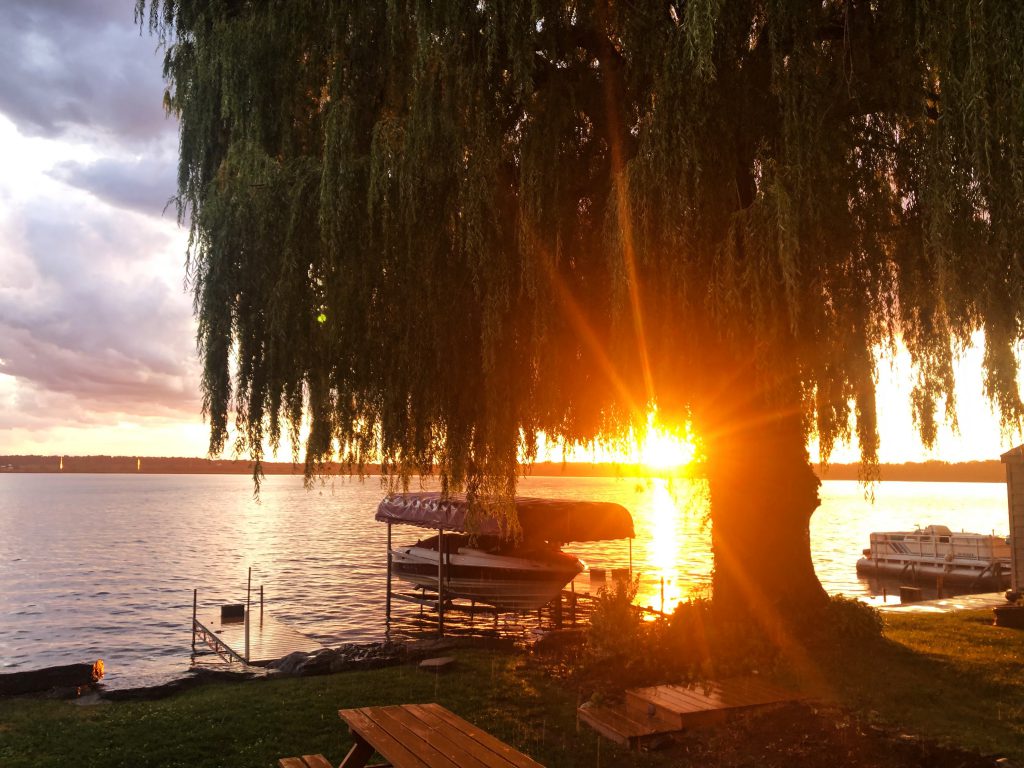 Drive down the quiet cottage community road on your way down to the Seneca Lake shoreline where this cottage sits. Modern updates blend with cottage charm to make Sunset Bay the ultimate setting for your Finger Lakes vacation.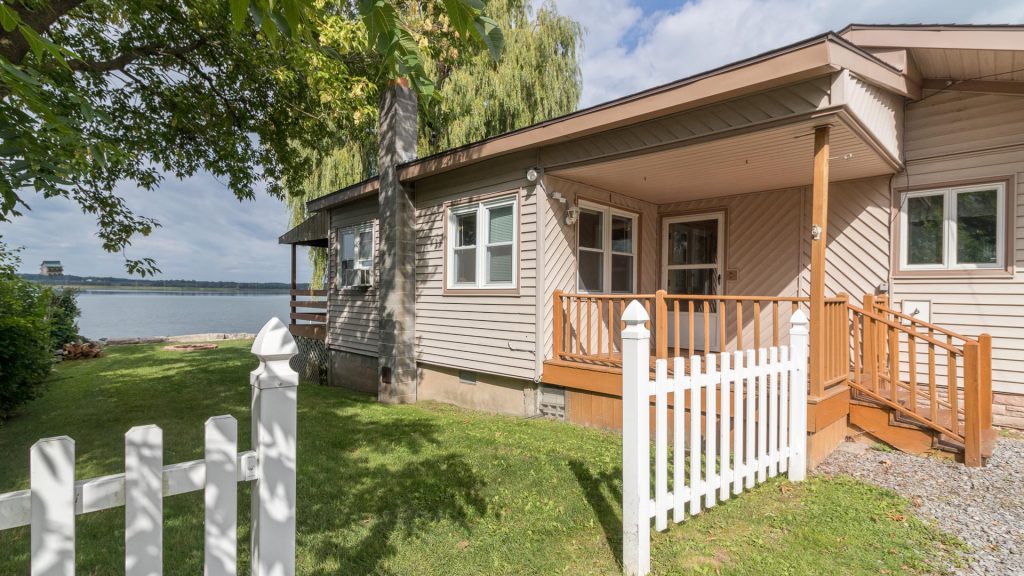 This home has 70 ft. of lake frontage and a dock with partial shade.
Sunset Bay is perfectly situated for a nature walk at nearby Montezuma National Wildlife Refuge. Plus, you're surrounded by award-winning wineries and breweries!
Memory Lane
Victor B. – September 25, 2019
" For the second year in a row Memory Lane and Keuka Lake where magnificent. The house, the weather, the views, the lake, and oh yea the wine were all perfect. We will be booking Memory Lane again very soon for next year."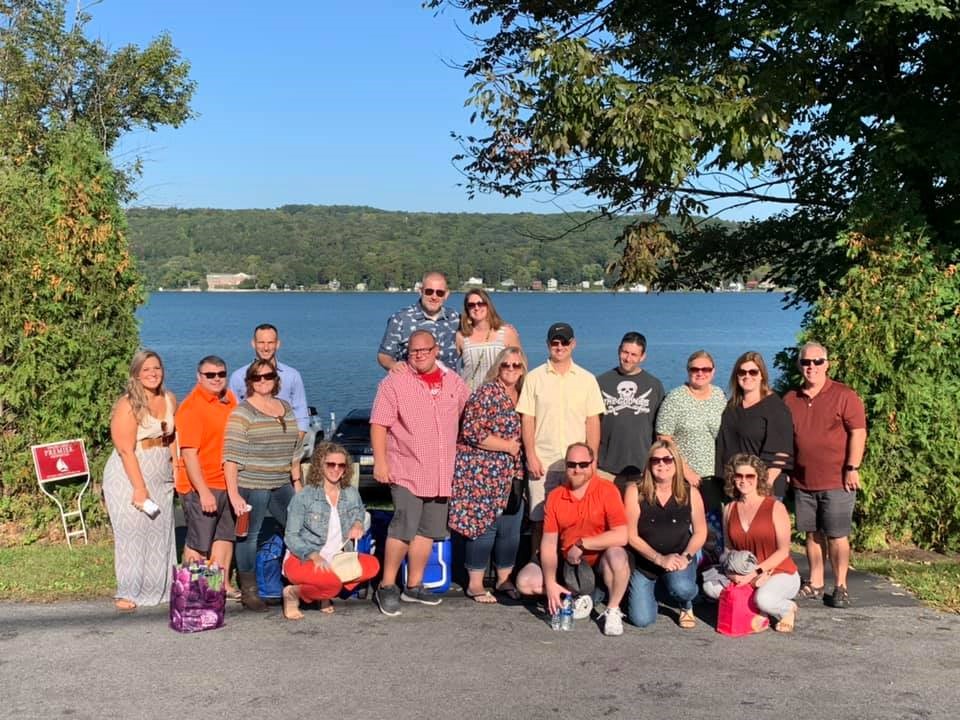 This home has 136 ft. of lake frontage and 8 bedrooms to ensure there is enough room for the entire family play and rest.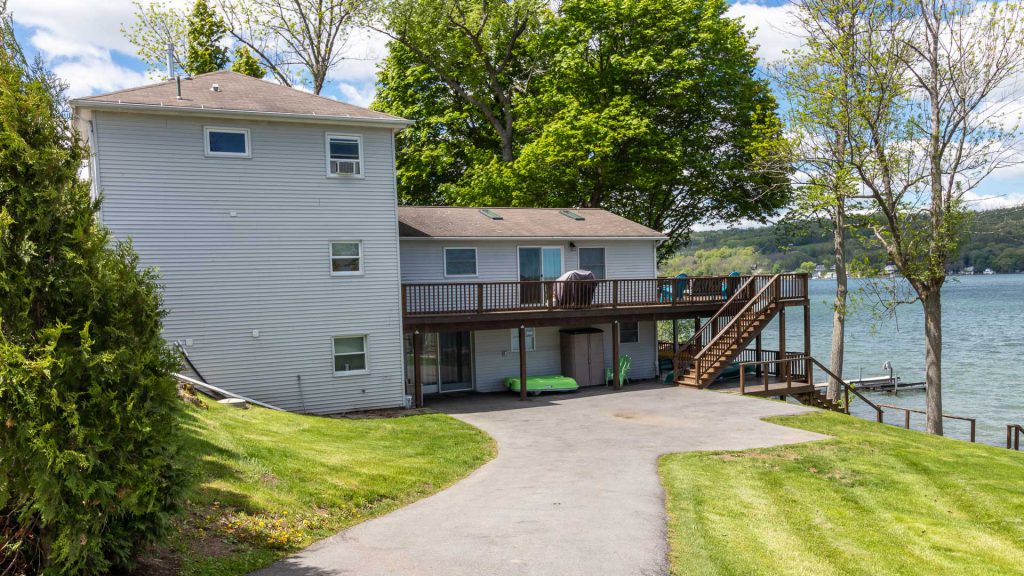 This home is perfectly situated for a fun filled wine tour with friends along the Keuka Lake Wine Trail or nearby Seneca Lake Wine Trail. Plus, you're just steps from luscious Keuka Lake!
The Boat House
Timothy K. – September 25, 2019
" Best romantic weekend getaway!"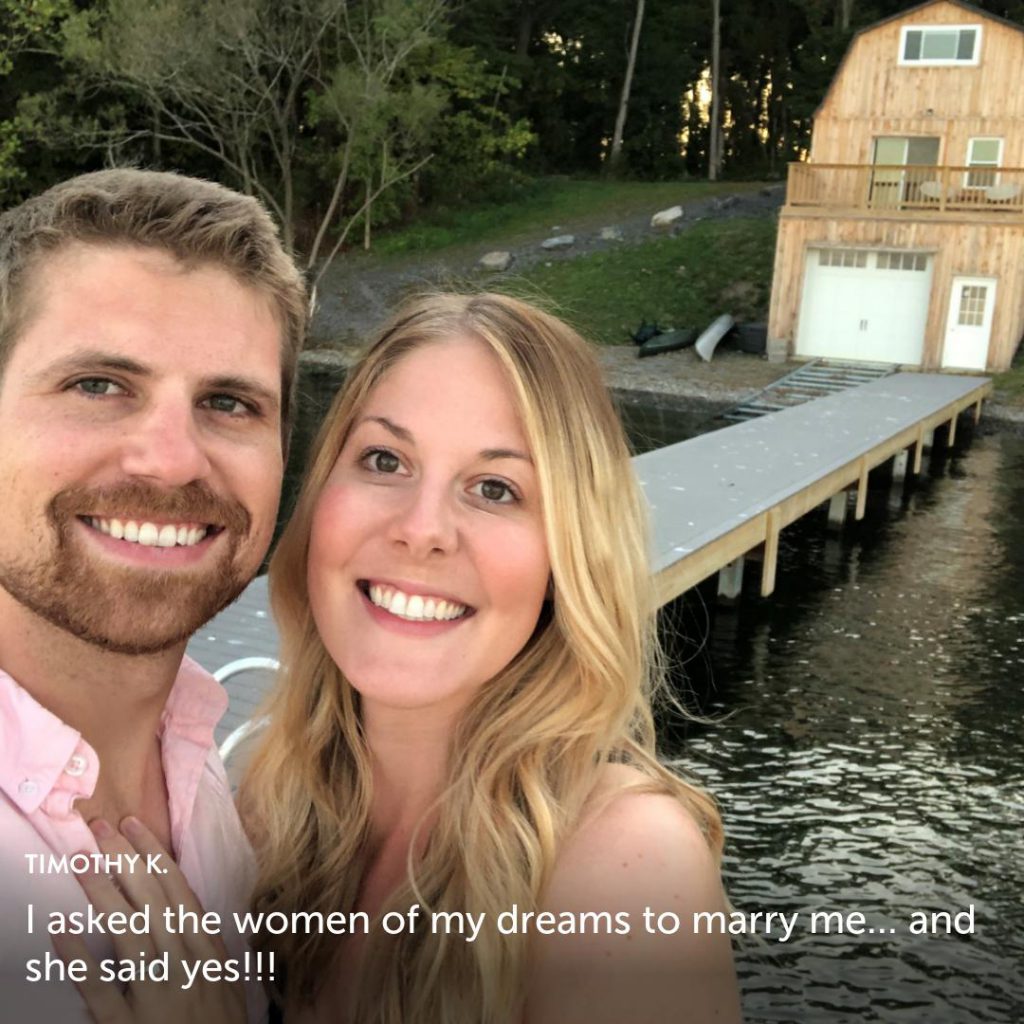 Located midway between historical Seneca Falls, and "gorges" Ithaca, The Boat House is the ideal couple's retreat. Here, comfort meets minimalist, millennial design, from the chic open concept kitchen to the airy loft bedroom.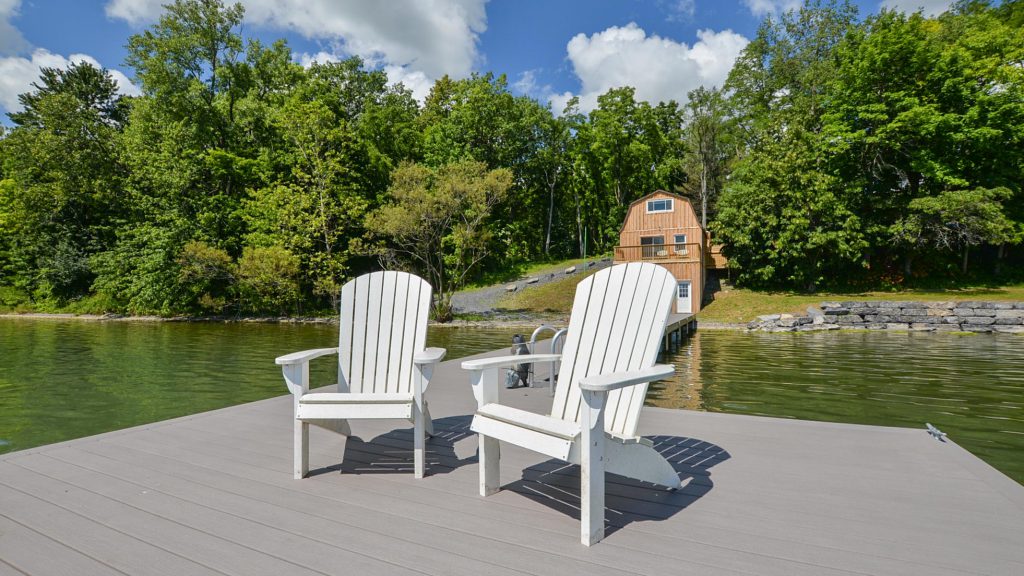 This is the kind of place you'll want to return to for anniversaries and honeymoons for years to come. Enjoy an evening of live music and dancing at the nearby Boathouse Beer Garden!
Avant-Garde Seneca
Colleen S. – September 3, 2019
"Tranquil, peaceful with amazing family memories built. The condition and amenities of the house were great! Lovely home, true to advertised."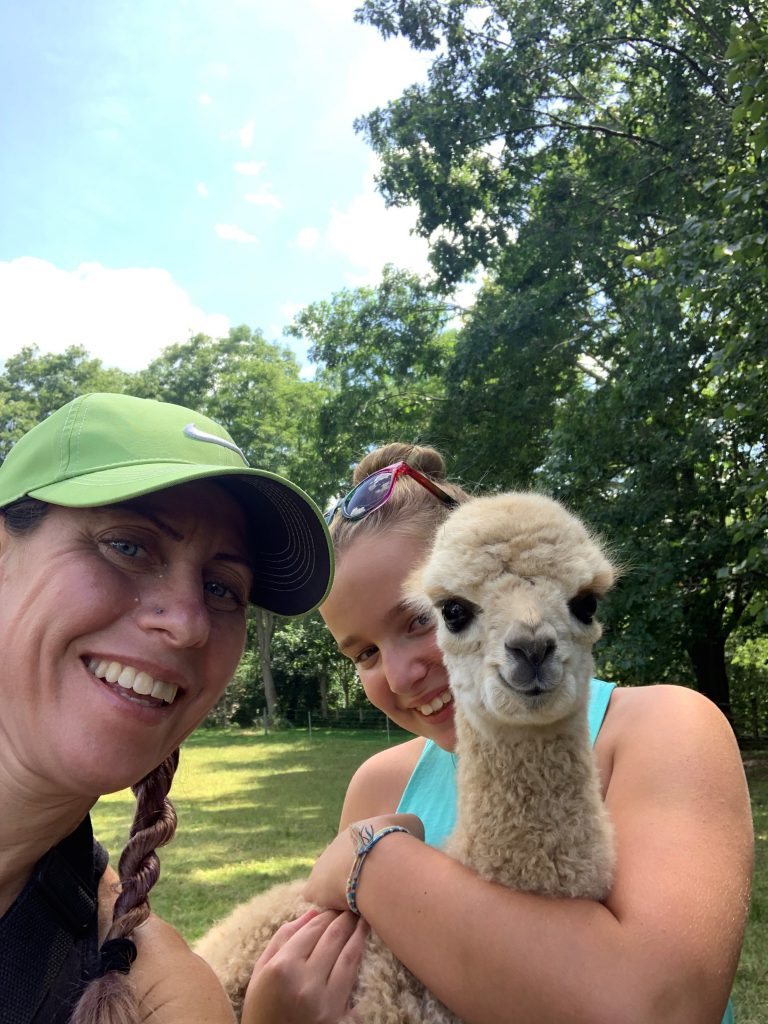 This 5 Star "Green Home" on Seneca Lake is a place to relax and rejuvenate. Wake up every morning to waves laping the shores as you enjoy your coffee and book in this ultra-modern chic abode.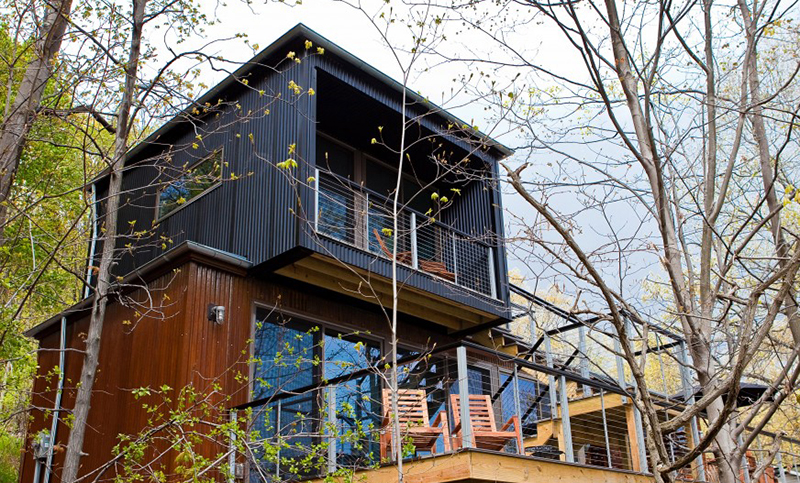 This home is only a short drive from the charming village of Watkins Glen.
The Duck-In
Eileen R. – August 13, 2019
" Great vacation at the Duck In. Fishing, swimming and wonderful wineries and restaurants."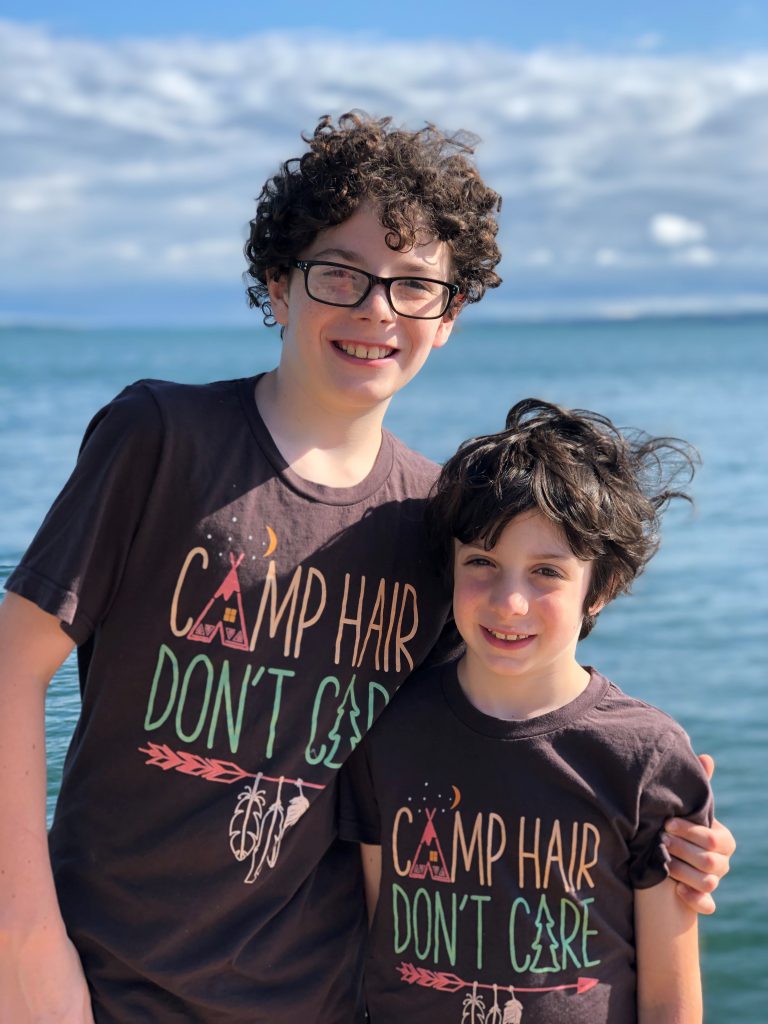 Vacation in this contemporary lakeside cottage on the west side of beautiful Cayuga Lake. Situated within walking distance of the Boathouse Beer Garden, Toro Winery, and only 2 miles from the Deans Cove Marina. Enjoy a hike at the nearby nature trail offering 1 mile of hiking or biking trails. The Duck-In offers everything you need for that perfect lakeside getaway!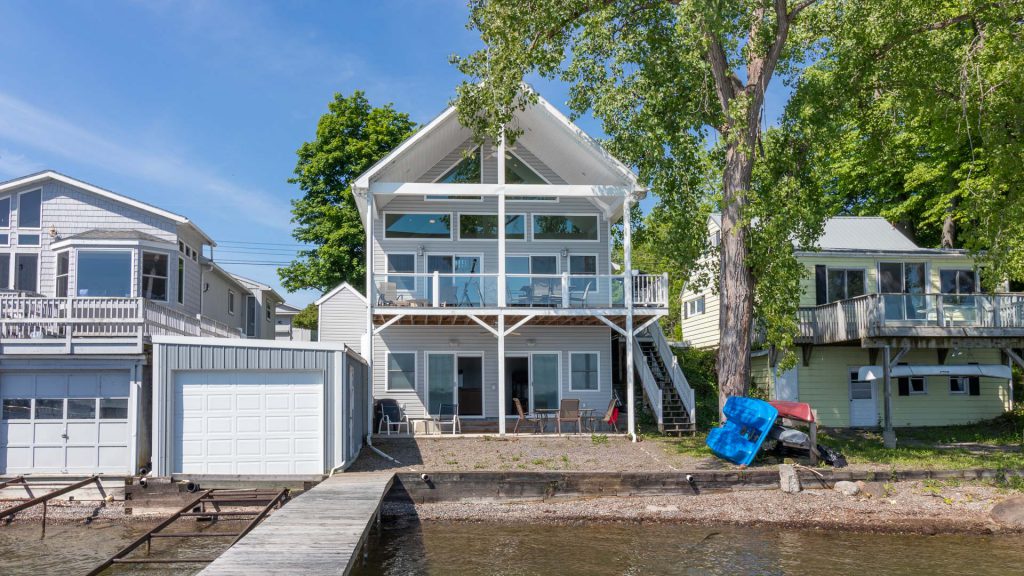 Enjoy taking the non-motorized water craft out for the afternoon, or enjoy your time on the 52 ft dock. Spend the day sunbathing, or fishing and taking in the breathtaking views. Rumor has it you may be able to catch a lake trout right from the dock!
Merlot Bungalow
Gloria V. – October 24, 2019
"Weekend getaway at the Merlot bungalow. Enjoying fall foliage with great friends, Wine,friends and laughter creating lifetime of memories what an awesome weekend"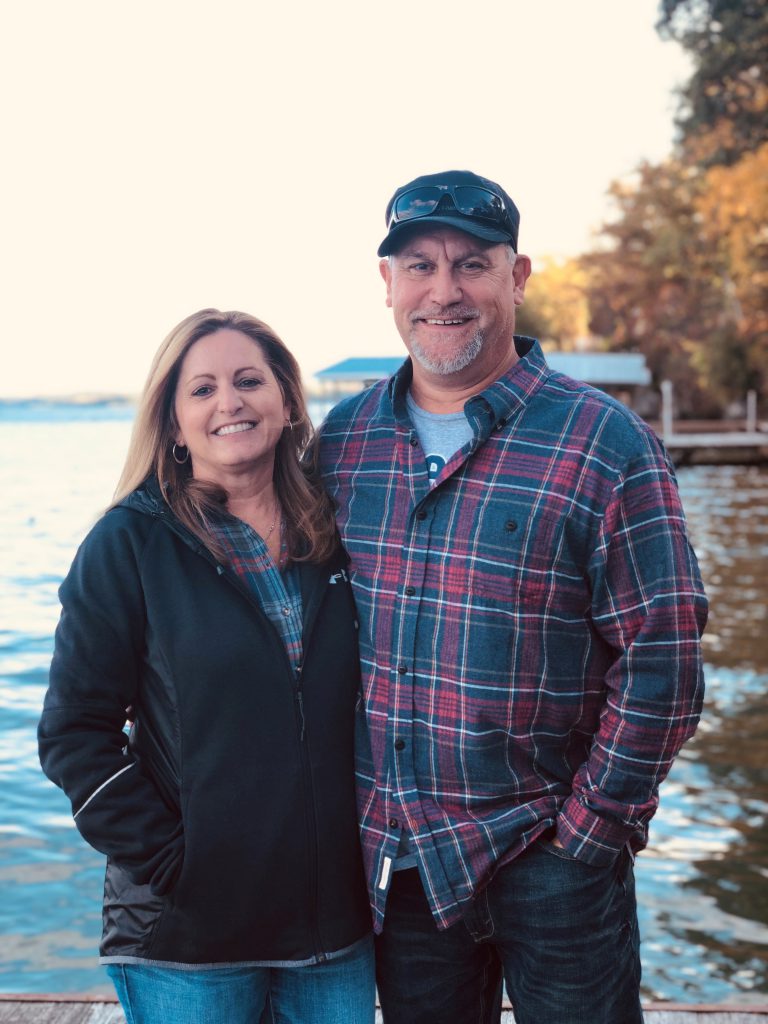 This nautical themed rental offers many outdoor activities for you to enjoy the water and scenery. Paddle the shores with your furry four legged friend on the kayaks available.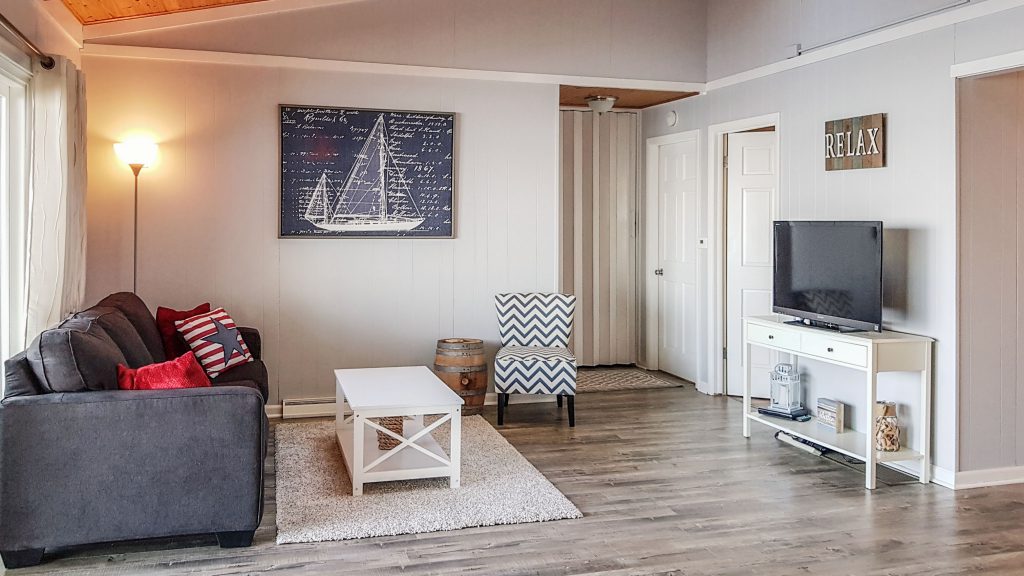 This rental is only a few minutes from the city of Geneva.
Afternoon Delight
John D. – July 25, 2019
" Our family has made many wonderful summer memories spending a fun week together in the Finger Lakes! So many things to experience in a relaxed and picturesque setting."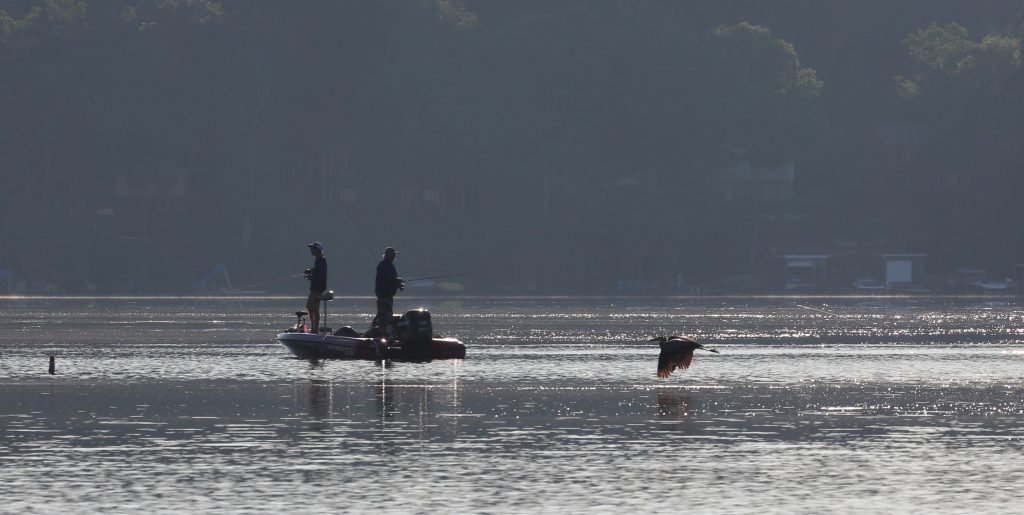 This sizable rental offers 6 bedrooms and an optional guest house with its own entry separate from the rest of the home. You can include the whole family, while still having a space of your own to retreat to.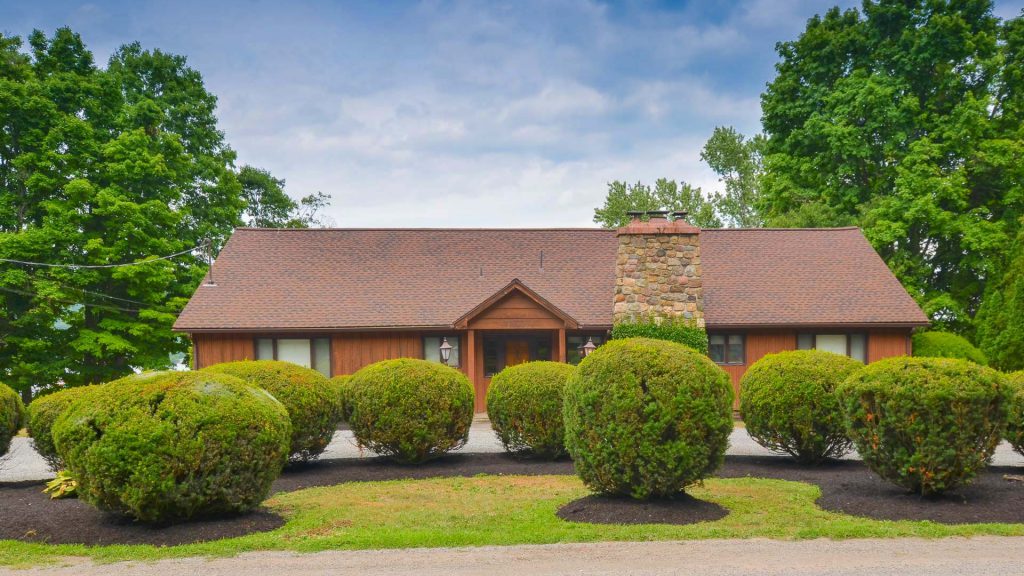 This cottage sits on the shores of Keuka Lake, only minutes from downtown Penn Yan. Go out for dinner at one of the local favorites the Union Block Italian Bistro then finish with their famous tiramisu.
---
Plan your Finger Lakes vacation with our local reservation agents! We can help you choose the best house and coordinate all of the little details to ensure your vacation in the Finger Lakes is perfect. Call us today! (855) 391-9334