By Lindsay Bolton, Marketing Manager at Finger Lakes Premier Properties
As a mom of two very energetic boys (ages 3 and 6), we are always out exploring. The Finger Lakes has so much to offer, but can be a bit overwhelming if you're the one planning out the adventures. Here are just some of my family's favorite things to do and go-to places to create a memorable vacation in the Finger Lakes.
Enjoy the lakes!
Even before I worked for Finger Lakes Premier Properties, my husband and I rented a cottage on Honeoye Lake. Staying on the lake offers days of entertainment for the whole family, and even allows you some time to pick up that book you've been wanting to read. Our son's favorite thing about staying on the lake was kayaking and fishing. So be sure to pack some fishing poles for your stay along with some sand toys (even though we don't have sandy beaches, they will still get lots of use). Many of our rentals come with non-motorized watercraft. But if you need to rent some, or want to rent a motorboat for some extra excitement on the lake, check out these vendors.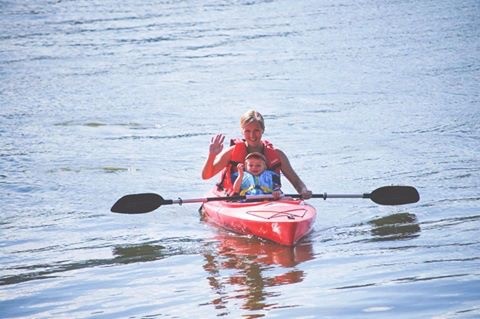 If you're staying at one of our off-lake rentals, no fear! There are plenty of public beaches that offer fantastic swimming. Our favorites are Keuka Lake State Park (Keuka Lake), Kershaw Park (Canandaigua Lake) and Cayuga Lake State Park (Cayuga Lake) for their sandy beaches where my kids spend more time in the sand than in the water.
Take a hike!
The word "hike" does not always imply an uphill trek backpacking the kids. While, yes, there are some trails like this, my family steers more towards the locations where the kids are comfortable exploring on their own. Some even come with a bonus waterfall! Some of my family's favorite trails are: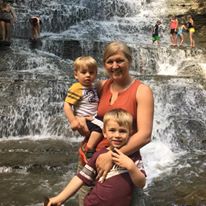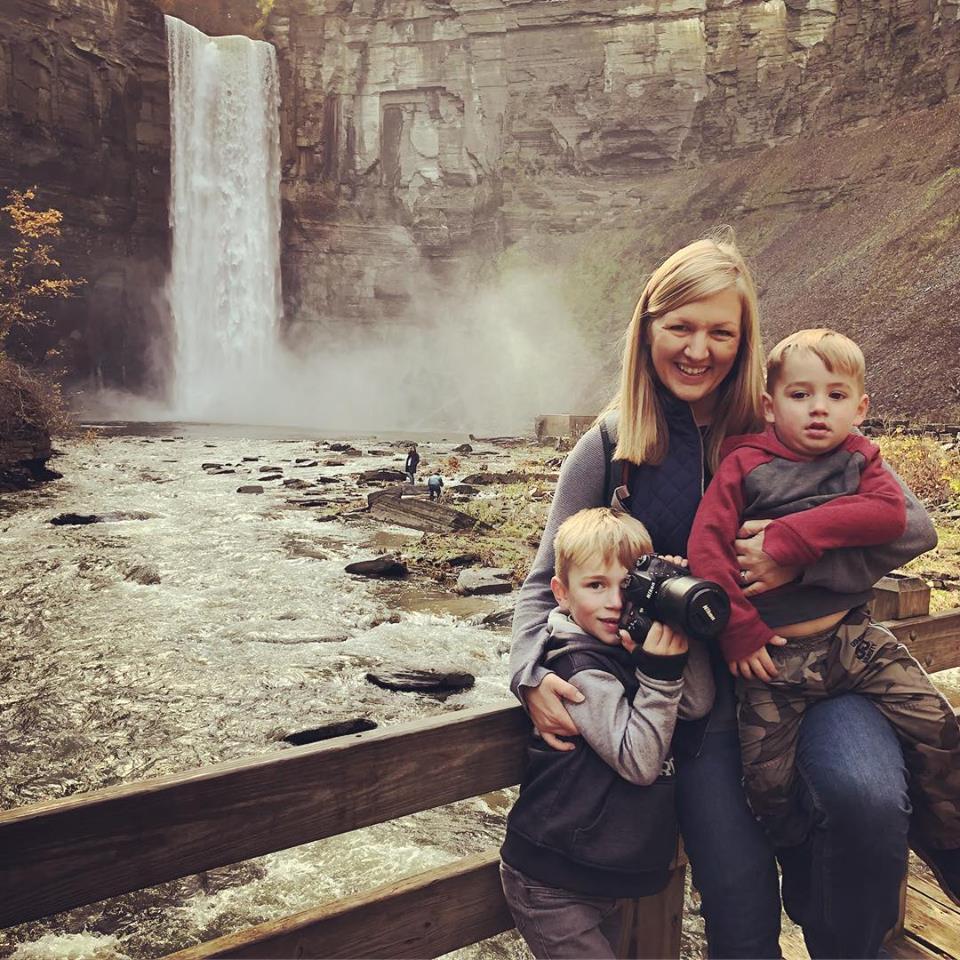 There are MANY trails to hike in the Finger Lakes, my goal is to explore some more this summer! Some others that are more of an incline and would be great with older kids include Watkins Glen State Park, Buttermilk Falls State Park, and Letchworth State Park. For a great resource on finding trails in the Finger Lakes, visit GoFingerLakes.org.
Museums… for kids!
As much as we don't want to admit it, there is a chance of a rainy day during your vacation. But don't fear! There is still plenty to do to keep the kids occupied, even if you didn't pack that suitcase full of toys! Some of these museums may be a drive (an hour or more) from your rental, but they can easily turn into full-day excursions: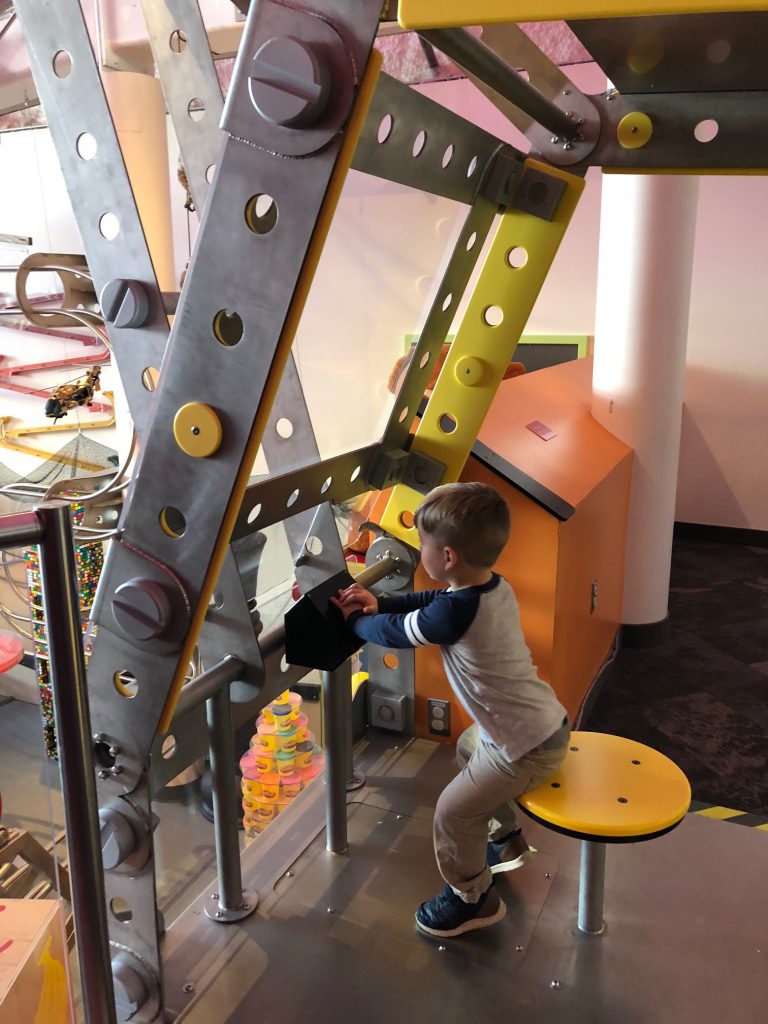 Go Pickin'!
One of the most delicious ways to spend the day is picking local seasonal fruit. My kids love it and they always oblige to being my helpers with finding the ripest pickings. In the Finger Lakes, you can find local u-pick farms for strawberries (around July), blueberries (August), cherries (June), grapes (end of August through September), Apples (October), and Pumpkins (October). After you've picked your heart out, take advantage of that kitchen in your rental and bake some sweet pies and treats together. Here are a couple of our favorite pickin' spots: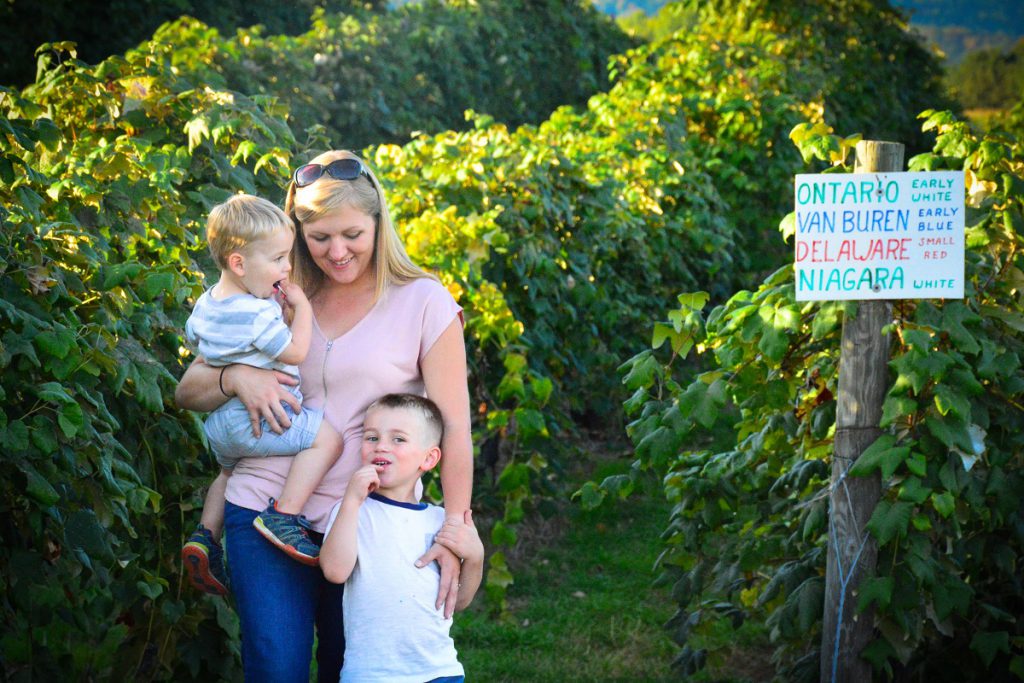 Playgrounds and Parks
Kids love playgrounds. They are free, they are fun, and it allows you a few minutes to relax on the sidelines. My boys and I have had a few summer days that we call "playground marathons" where we pack a lunch and hit up all of their favorites. Then there are days where we're seeking a bit more adventure and head to bigger attractions for a special day together. Here are some of their must-visit jungle gyms: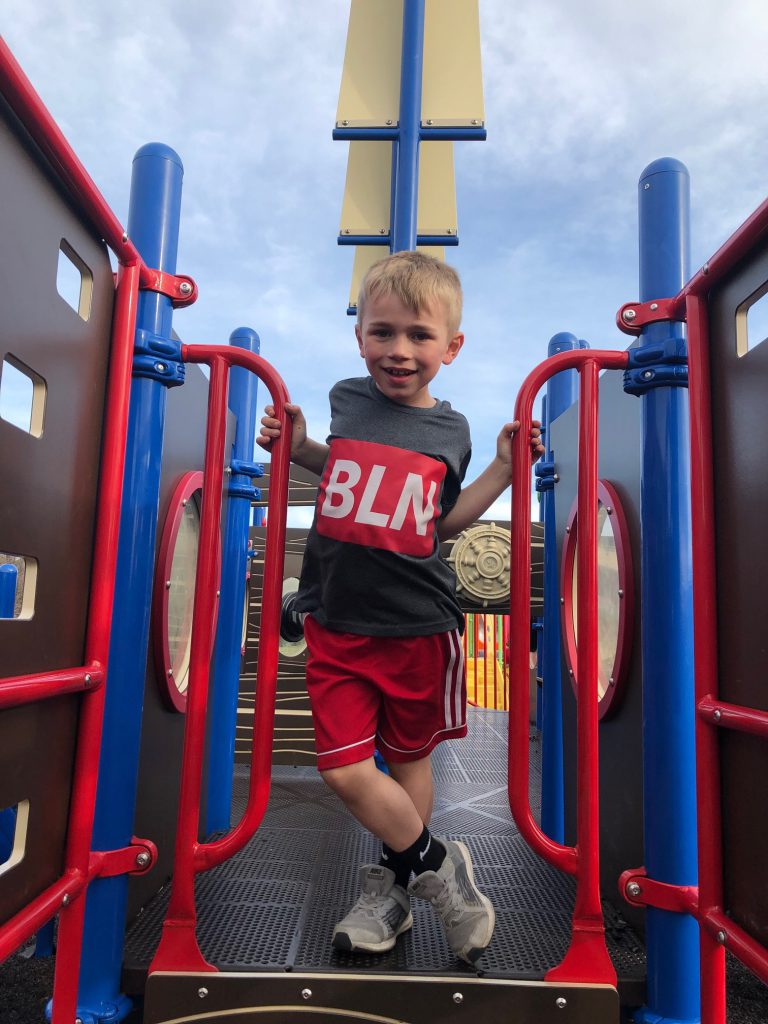 This list by no means encompasses all of the possible options for your family's Finger Lakes vacation. But as a mom who loves to travel, I always appreciate a local's point of view. If you have some of your own recommendations post in the comments below. Perhaps I'll add them to my bucket list too!
For more information about planning your next vacation call our reservation department at (877) 751-9011 or visit our online interactive map to find attractions across our region.