Book Direct Day 2022 is February 3! It's a day when vacation rental owners and managers from around the world promote a common message: bypass third-party channels to book your vacation directly at the source.
There's a misconception that when guests book from a third-party site, like Airbnb and VRBO, that those companies are responsible for the rental. In reality, these sites act as a middleman while a local owner or management company oversees your stay from booking to departure. It creates confusion when policies don't align or when guests don't know who to call when problems arise.
Here are 3 more reasons why you should #BookDirect this year: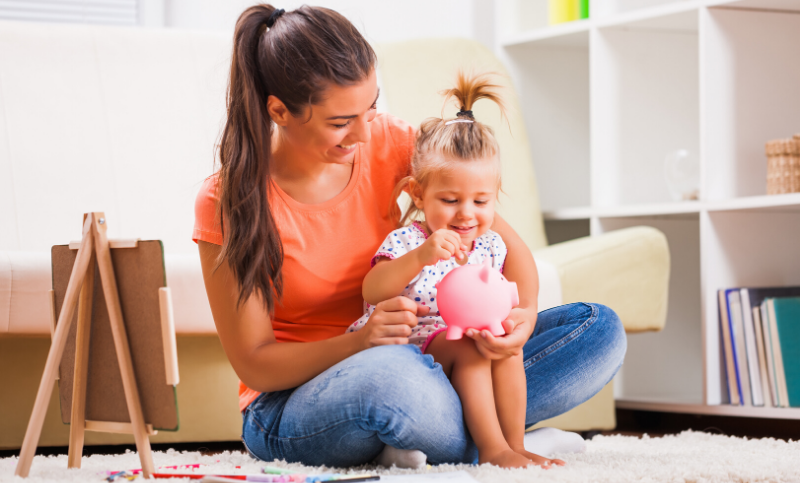 Save Money
Third-party sites tack on extra fees that can add up at checkout. When you book directly with a vacation rental management company, you can be certain you're getting the lowest price guaranteed on the rental you've selected.
While third-party sites may display many rental options, not every owner or manager uses them. Only a fraction of our 270+ professionally managed rentals are on VRBO or Airbnb and 70% of our bookings come directly from our website or reservation agents. If you can't find the right rental on a third-party site, contact a vacation rental management company in the area you're traveling to see what they have available.
As an added bonus, vacation rental managers send out exclusive promotions and special discounts that can only be used when you book direct. Join our mailing list so you don't miss an opportunity to save!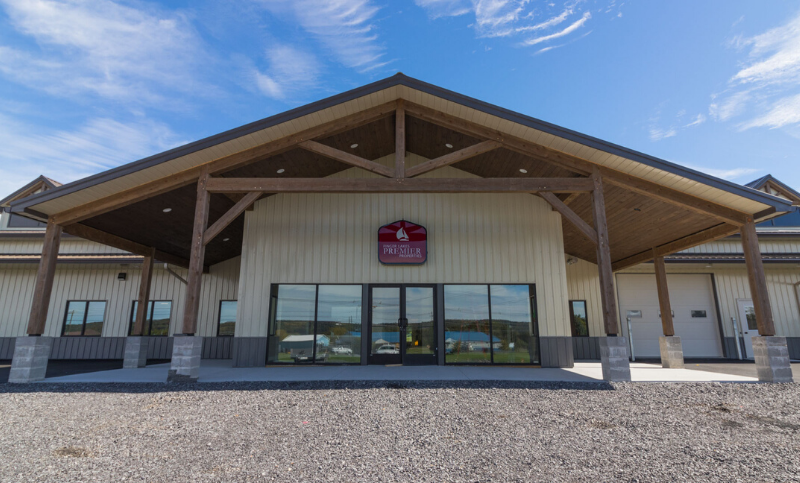 Local Experts
When you make the decision to book direct, you're booking with a team of local experts in the hospitality and tourism industry. Our reservation agents, housekeepers, maintenance techs, marketing team, and more are all members of the local community. Our on-the-ground teams can quickly and easily respond to guest issues and requests. Plus, our local vacation planners provide the best recommendations for your trip based on their intimate knowledge of the area.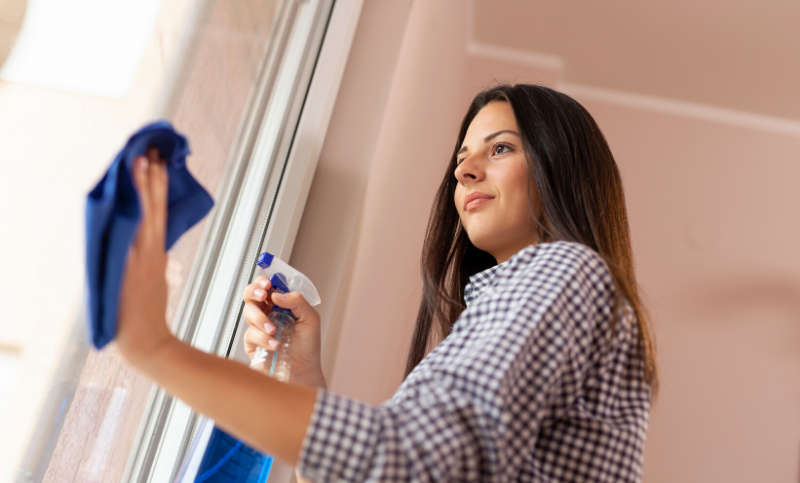 Services You Can Trust
You don't always know what you're getting when booking your rental on a third-party site. With numerous reports of scams and safety issues for Airbnb users, its more important than ever to know you're renting from a reputable source. Vacation rental managers hold themselves to high standards with a focus on education, advocacy, and professional services. They elevate the industry and articulate best practices for others to follow.
With high standards and hyper-localized services, comes the ability for vacation rental managers to guarantee services many independent hosts cannot. Our team is available 24/7 for emergencies and has a fully staffed office during business hours to accommodate special requests. In addition, we have a housekeeping guarantee that promises your home will be clean upon arrival. If for some reason our services are unsatisfactory, a housekeeper will return to make it right, ensuring guests are comfortable in their rental.
---
To join in on #BookDirect Day, visit FLPPlake.com! Finger Lakes Premier Properties is largest, full-service vacation rental company in the Finger Lakes. Our team has been managing lakefront properties locally for 29 years.
Browse our selection of over 270 lakeside vacation rentals here or call our reservation agents for a personalized booking experience – (800) 897-8161