We know how to have fun in any season here in the Finger Lakes! From snow to falling leaves to gorgeous, sunshiny days, we have beautiful views and lots to do no matter the weather. But if you experience a dreary day during your vacation, don't fret – we have some tips for making the best of a rainy day, at least until the sun comes back!
Want to learn more about the Finger Lakes? Read our vacation guide for all our recommendations on things to do, places to visit, and events in the Finger Lakes of Upstate New York.
Visit an Indoor Museum

The Finger Lakes are rich in history. From the birthplace of women's rights to underground railroad stops to Native American burial grounds, the Finger Lakes are alive with the story of our past. While the rain pitter-patters around you, take a quick stop by one of the great indoor museums in the area! Here are a few of our favorites:
Strong National Museum of Play
Women's Rights National Historical Park
Shop Locally

Shopping is one of our favorite rainy day activities. We have malls that can cater to any shopping preferences, from high-end shops at Eastview Mall to outlet bargains at Waterloo Premium Outlets. If you're looking for a more local shopping experience, we suggest:
The Olde Country Store and More
Experience an Art Gallery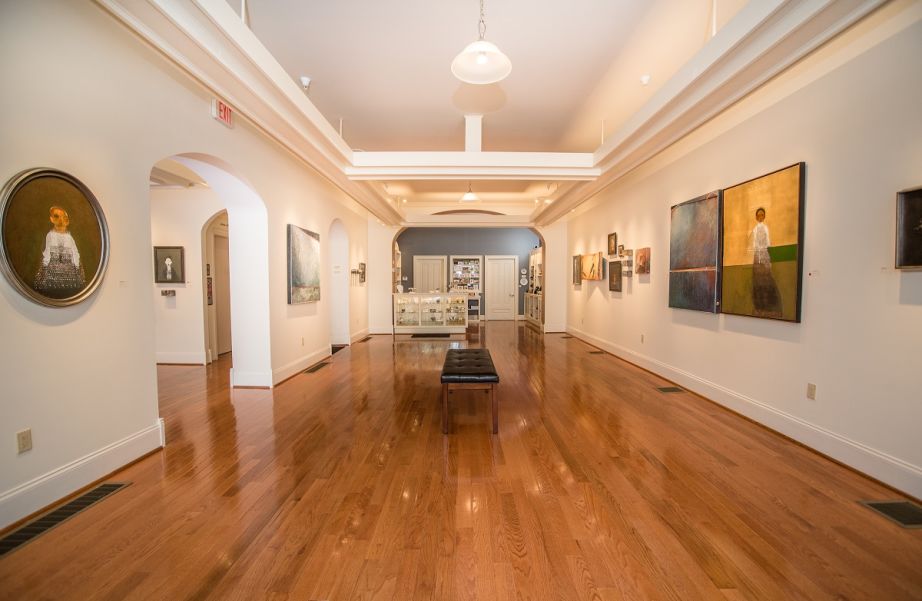 You can visit one of many of the fine art galleries that make the Finger Lakes region their home. Whether you are looking for a gallery with a studio or just a place to get lost in the cultural creations of upstate NY, there is a great art gallery in the Finger Lakes.
Jeanne Beck Art Gallery & Studio
Play Inside

Our local communities are host to numerous bowling alleys, movie theaters, libraries, and more to explore. They're ready to welcome you on even the dreariest days! For those who want to have fun, here are some kid-friendly and adults-only ways to play in the Finger Lakes:
Roseland Bowl Family Fun Center
Finger Lakes Gaming & Racetrack
Stay With Us on a Rainy Day

We've prepared for this! Most of our homes are well-equipped with streaming services, movie collections, board games, billiards, cooking supplies, and more rainy day activities to make staying in just as fun as going outside. Cuddle up for a movie night, cook a meal together, or enjoy a glass of wine and watch the rain from a covered porch.
---
Our local reservation agents are experts on making the most of your Finger Lakes vacation, even on rainy days. For more tips and activities, call (844) 359-5317 now!