Plan Your Visit to the Finger Lakes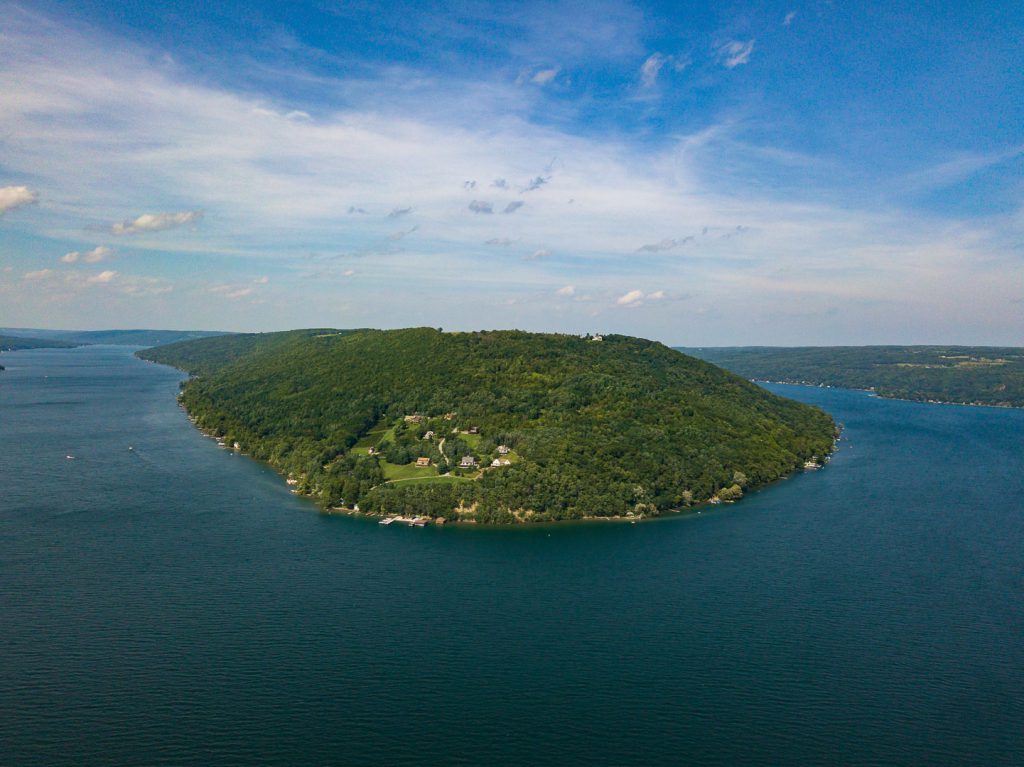 The first thing to know about planning a vacation to the Finger Lakes is that the possibilities are endless. There are over 9,000 square miles of property surrounding 11 gorgeous, freshwater lakes in the Finger Lakes region. Add to that the more than 100 award-winning wineries, countless incredible restaurants, and an abundance of gorgeous hiking trails, and you'll find that the Finger Lakes has everything you need to have the vacation of a lifetime. But with so many options, where do you start?
Download Your Free Vacation Guide
Our Vacation Guide covers:
– The best wineries and restaurants in the region
– Annual festivals and events that you won't want to miss
– The most beautiful hiking trails in the area
– A closer look at the rental homes available from Finger Lakes Premier Properties!