Vacation rentals may feel like a new trend, but the short-term rental industry has been around for decades in destinations worldwide, including the Finger Lakes. With third party booking sites, like VRBO and AirBnb making vacation rentals more popular and plentiful than ever before, its important to explore what responsible renting looks like and how short-term rentals can continue to add value to our region.
Here are just a few of the ways that the Finger Lakes benefit from vacation rentals:
Vacation rentals uphold the lake culture of our communities.
The Finger Lakes are a traditional summer vacation destination. Our shorelines are lined with seasonal homes and cottages, where families have experienced lake life together for generations. Short-term rentals support the culture of our lake communities, extended stays in the region, and the need for more property tax revenue.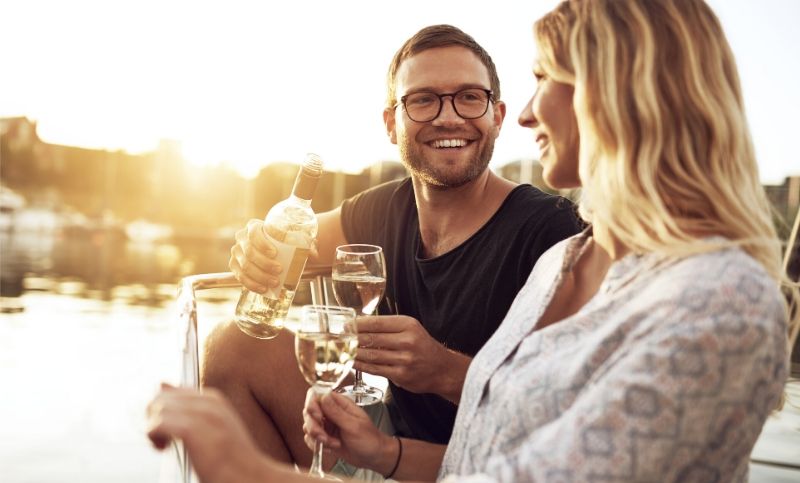 Vacation rentals supplement hotel room supply.
Local hotels book up fast for peak season. Short-term rentals not only supplement hotel room supply, but can better accommodate larger groups and niche travelers. Finger Lakes Premier Properties has hosted over 80,000 guests since 2015. The more tourists our region can lodge, the more we encourage economic growth for local businesses and communities.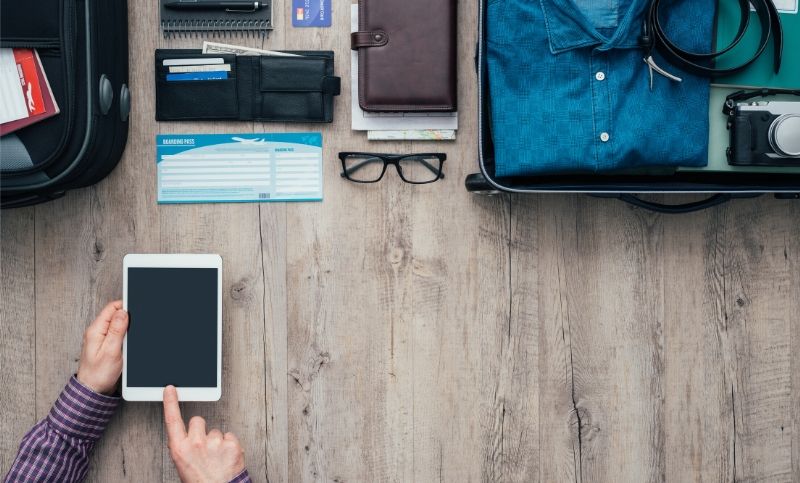 Vacation rentals keep family homes in the family.
Short-term rental income makes it possible for families to afford the increasing costs associated with owning a lake house. This allows the tradition of gathering at the lake to continue for years to come.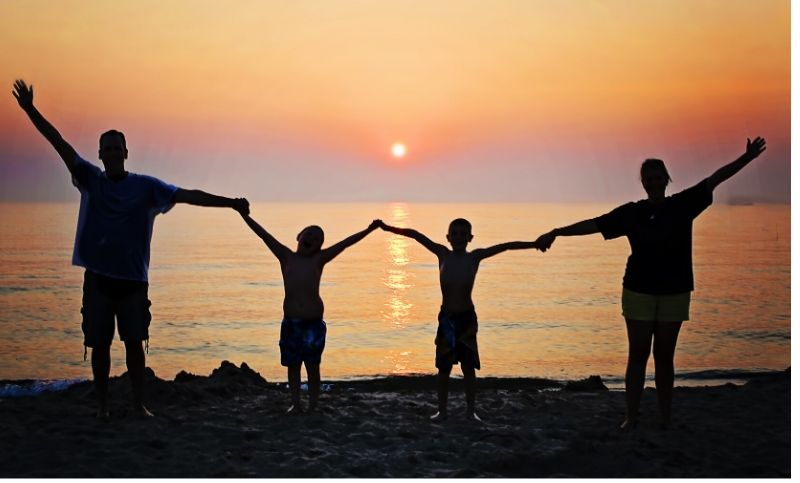 Vacation rentals support property values.
In 2018, 32% of investment property owners planned on renting their home as a short-term rental, up 24% from 2017. The demand for lakefront homes is growing because of increased demand for short-term rentals.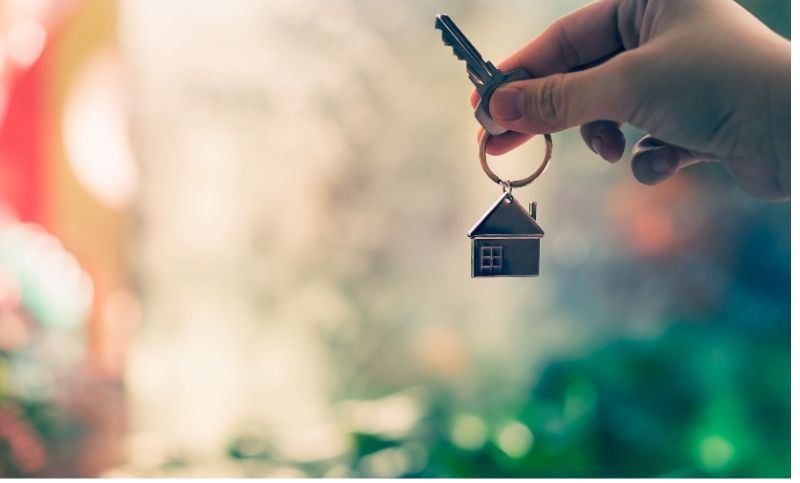 Vacation rentals create opportunity.
Short-term rentals make the lakefront experience affordable and accessible to everyone. Families have private, recreational access to the water, regardless of whether they have the means to live on the lake. In addition, the vacation rental industry creates a variety of skilled and unskilled jobs throughout the region.
What does Responsible Renting look like?
Vacation rentals managed by professional property managers add significant value to the community by expanding the tax base and attracting direct and indirect spending in our area. Unfortunately, popular listing sites have portrayed the ease of owning a vacation rental without highlighting the importance of managing the experience for the guest, owner, and local community. Read more about what responsible renting looks like here.
To learn more about professional property management services for your short-term rental, visit our website.