Baby Equipment Rentals
Did you know that you can bring your child's favorite toys/blanket and forget the rest?
That's right, you wont have to pack a high chair, stroller, pack and play, bassinet, changing table. Or any other type of baby equipment that your bundle of joy needs on a daily basis.
Babyquip rentals are here in the Finger Lakes and ready to provide you all your baby essentials and less stress while giving you the best vacation. Now let's be honest, you have needed this vacation for a very long time now. Repeat, VERY long time. Consider this rental a gift to you and your traveling crew.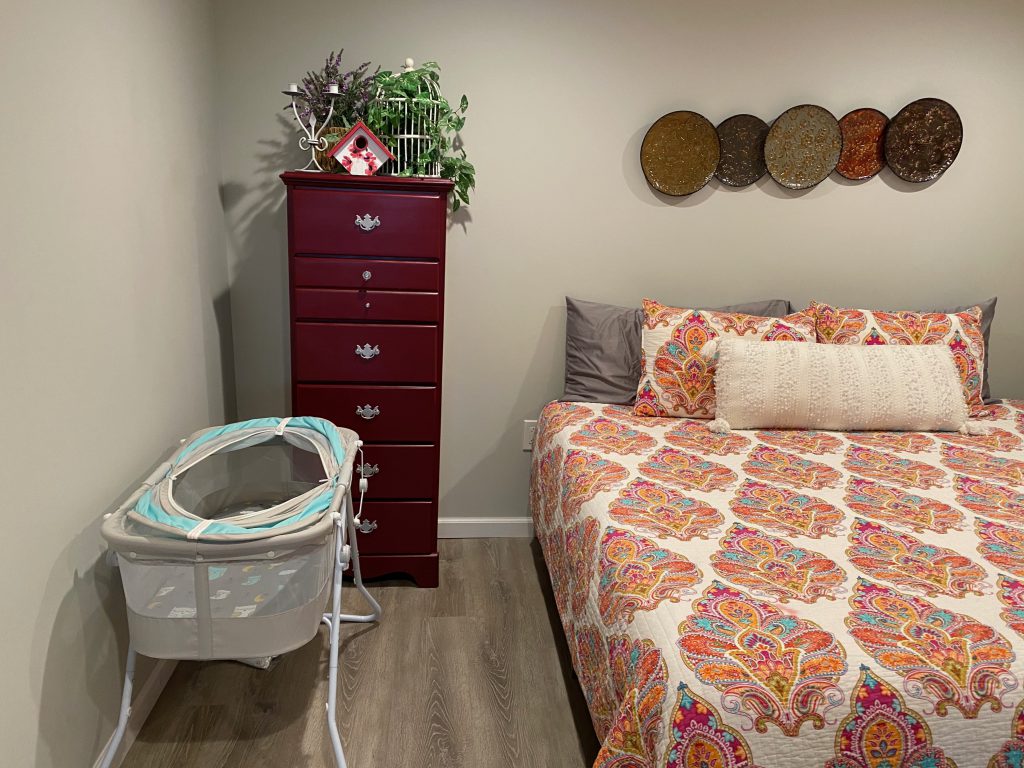 No more, playing jenga while packing the car, no more hauling heavy babyquip around, down stairs to the cottage, back up to the car and vice versa. No more complaining about who is carrying which piece to the house. Just grab your bundle of joy and your duffle and head to your vacation rental. Want to know more? Check out the 3 simple steps below.
AND, if you like it that much, check out the grocery delivery service we partner with right here so you don't even have to go grocery shopping and haul groceries to the house either!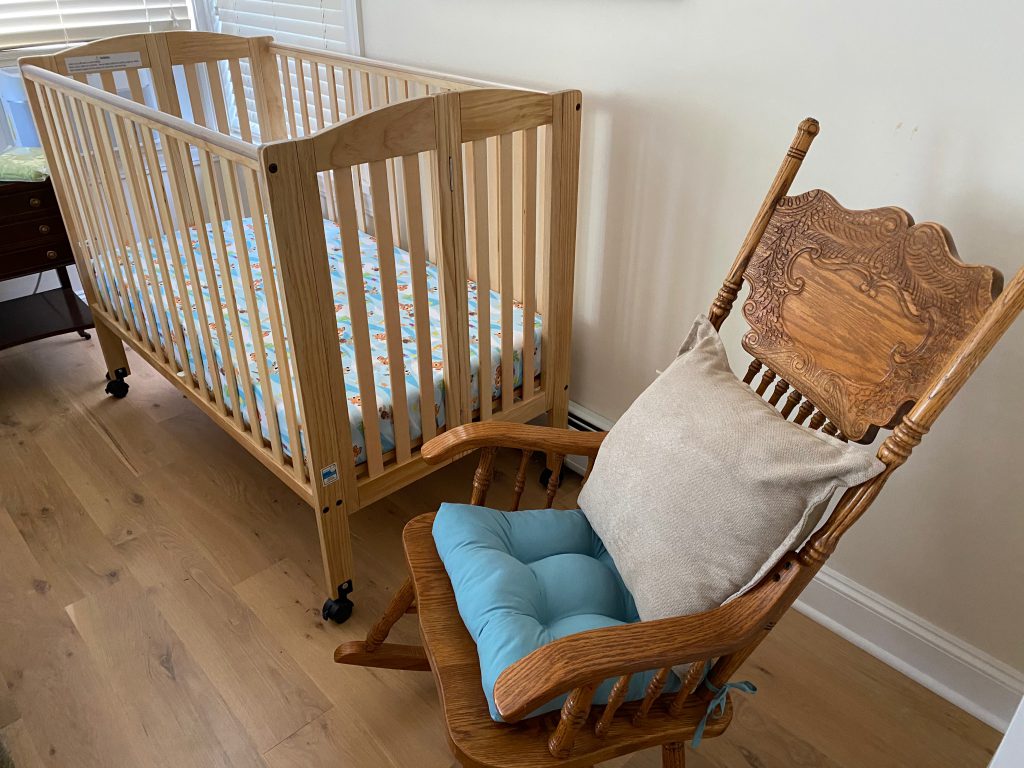 That's right, a true vacation for the very busy parent you are!
3 Simple Steps:
Cleaning and sanitizing is incredibly important and something that both BabyQuip and Finger Lakes Premier Properties takes very seriously. You can learn more about cleaning and sanitizing procedures by clicking here. All items are laundered or cleaned with natural, child-friendly products.