After this weekend's record breaking heat wave, you deserve to cool off with a scoop or twist of delicious Finger Lakes ice cream. And its perfectly timed with National Ice Cream Day! To celebrate, we've put together a list of the best ice cream and custard stands near your favorite lake.
This small-batch ice cream stand in Trumansburg, NY serves up sweet treats from the finest ingredients, coffee, and roadside fare. You can also visit them at all the best Finger Lakes Festivals happening in the Ithaca area.
Seneca Farms has been a local favorite since the 1950's, serving up homemade hard ice cream and other parlor favorites. If you're staying on Keuka to celebrate a birthday or anniversary, be sure to stop in for one of their homemade ice cream cakes!
This unique frozen treat stand sits right between Keuka and Seneca Lakes. Their one-of-a-kind custard is made from duck eggs, rather than chicken eggs, giving it a richer flavor and it's signature creamy texture. All of their flavors are derived from local, organic, and in-season ingredients.
This Canandaigua Lake creamery serves up premium home churned ice cream, baked goods, locally roasted coffee, AND lunch specials. Their menu changes daily, so may need to make a second trip!
There's no better way to end a day of hiking in Watkins Glen than with a stop into Glen Dairy Bar. While they don't make their own ice cream, they have everything you've ever craved… and air conditioning!
We know this isn't ice cream, but Geneva Gelato offers the tastiest homemade frozen treats on the north end of Seneca Lake! They have everything from old favorites, like Pistachio to unique flavors, like Root Beer.
Our Conesus Lake guests will love this homemade ice cream shop! Cool off in their Livonia location or catch them at one of their mobile locations around the lake.
How did a winery make this list? Because Montezuma sells wine ice cream flavored with some of their most popular varietals. And if you're not an ice cream fan, stop in for a wine slushie or some homemade fudge instead!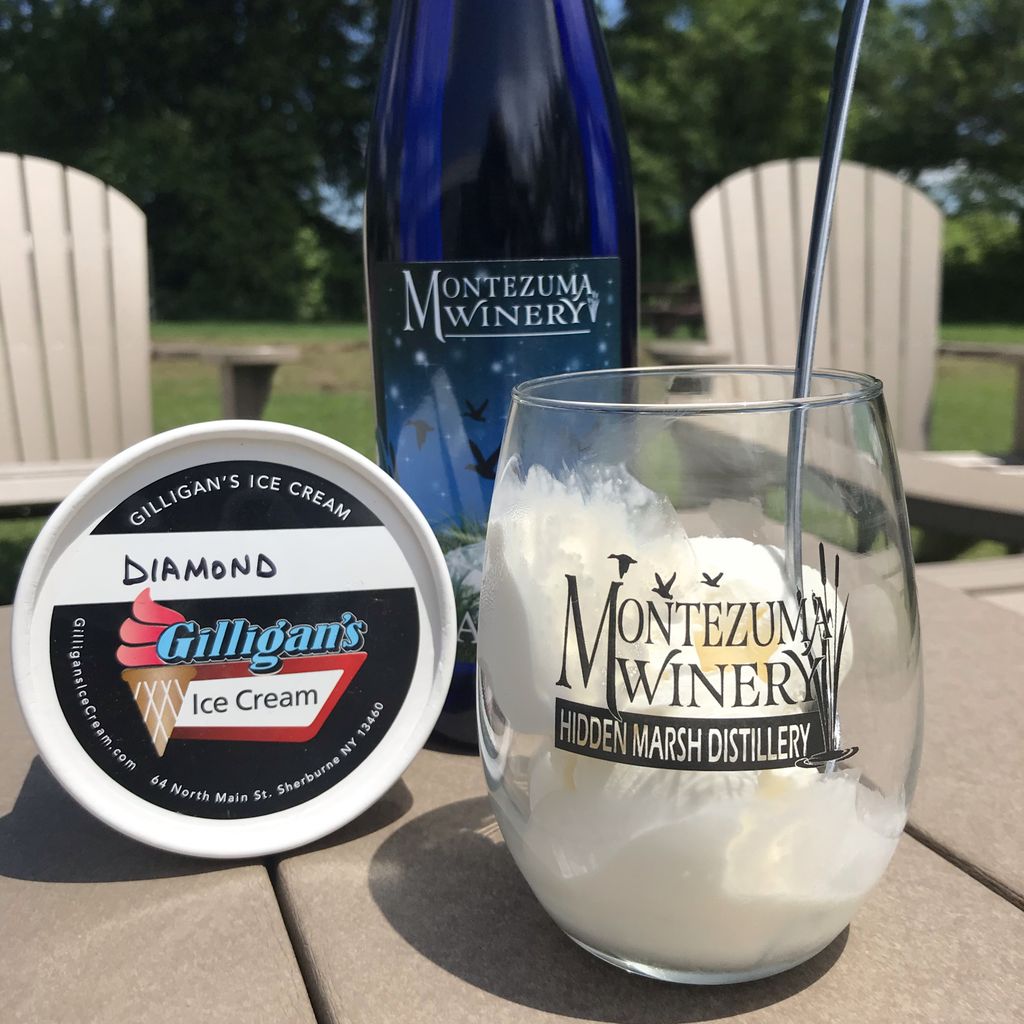 ---
Looking for more ways to cool off during your stay? Our local vacation planners can help you beat the heat with their knowledge of Finger Lakes attractions. Call them today! (888) 546-5517