Maybe you've had the dream to buy a lake house for a long time. Maybe you've heard success stories about owning a vacation rental. Regardless, you're ready to own your very own slice of lake life, but where do you start?
We caught up with our buyer specialist, Dave Lucchesi, to answer this question and to learn more about the steps his clients take to buy their lakefront home in the Finger Lakes. He broke it down for us in 5 easy steps: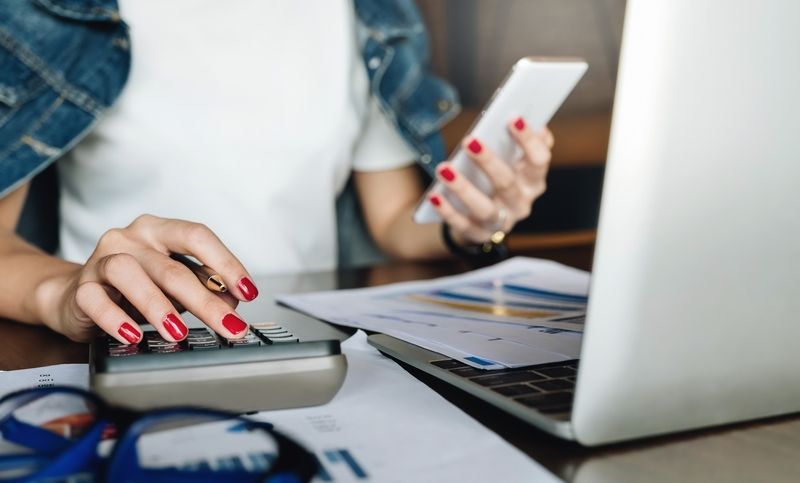 Step 1: Figure out your budget.
You may already have an idea of what you can afford, but the first step is to crunch the numbers and obtain pre-approval. Knowing exactly what your budget is will help your agent narrow down your search to specific lakes and lot sizes. You'll want to factor in HOA fees and property taxes when looking at the total monthly expense.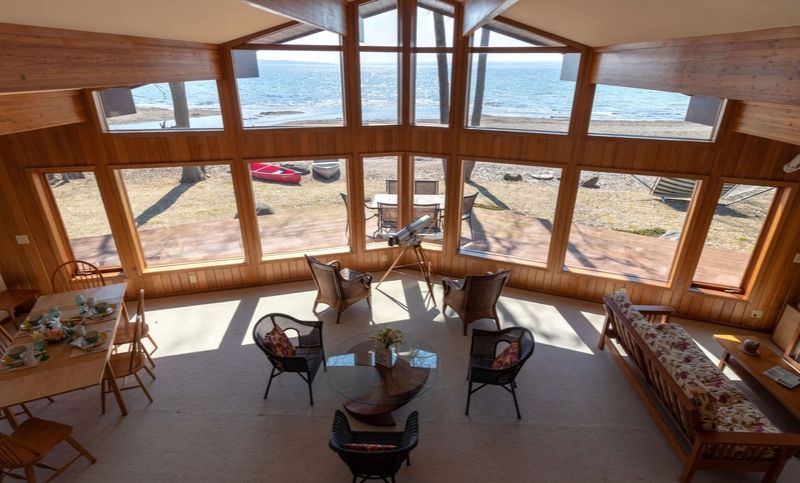 Step 2: Find a real estate agent that specializes in lakefront.
It's crucial to have an agent that understands the unique challenges and rewards of owning on the water. The dream of owning a lake house is romantic. You might envision carefree days on your boat or dreamy sunsets from the dock, but lake homes come with extra maintenance – and headaches for those who are unprepared.
"There are a lot of things to consider when buying on the lake. Beach types, year-round use, septic, HOA's – there are some aspects of the Finger Lakes that are unknown to first time lakefront buyers."

Dave Lucchesi, Lakefront Buyer Specialist
An investor will have a different set of priorities than those looking to use their home personally. As an agent with vacation rental management expertise and experience owning a lakefront home, Dave can provide insight for both clients.
"We know the rental side, we know the investment side, and we know the personal ownership side. Our expertise makes us a one-stop-shop."

Dave Lucchesi, Lakefront Buyer Specialist
Your lakefront sales specialist should be able to answer any questions you have, know your comfort level with lakefront maintenance, and guide you toward the best home for you and the lake experience you're looking for.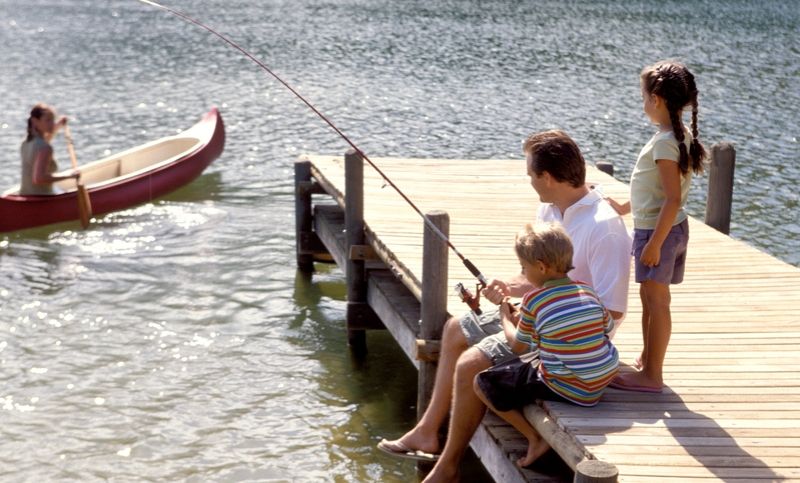 Step 3: Consider how you'll use your lake house.
Are you planning on living in your lake house year-round or is this a vacation home? Are you looking to turn your lake house into an investment property? If you're ready to weather the four seasons, your house may look very different from someone looking for a summer cottage.
"We assist buyers from all over the country – New York City, California, and more often they want to enter the secondary housing market. Many want personal ownership of a lakefront home; many are investors looking for income properties, maybe with some personal use."

Dave Lucchesi, Lakefront Buyer Specialist
It's not just how; it's also how often. If you only plan to spend summers at your lake house, it might make financial sense to rent to students or corporate tenants during the off-season. Likewise, if you foresee being away from your lake house for at least 4 weeks of the summer, you might consider generating income from short-term renting.
"We manage several hundred homes and we have an expert staff of rental managers that team with our agents to consult with potential investors. We can formulate CMA's with projected rental incomes."

Dave Lucchesi, Lakefront Buyer Specialist
Our vacation rental management team can provide a rental income analysis for any home you're interested in, regardless of whether or not its our listing. Our revenue managers pull from decades of data to project how your home will perform in our vacation rental program. Pay your taxes or pocket the profits while our team of hospitality professionals manages the entire process.
Once you know how you'll use your lake house, it's time to dig into the details of where you want your home to be and what you want this dream to look like!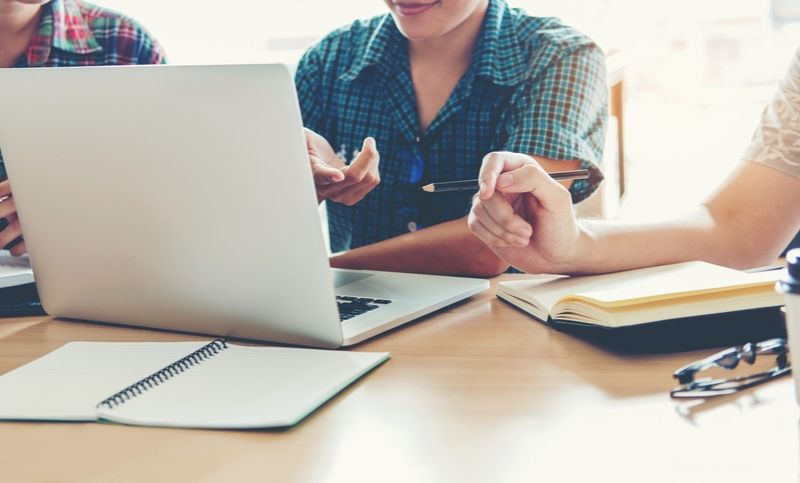 Step 4: Do your research and ask important questions.
The Finger Lakes region is large and geographically diverse. Each of our 11 lakes has its own unique communities, attractions, views – and price points. You might already have a lake in mind from visiting in the past, or you might not know where to start.
Decide what's important to you. If you're a Finger Lakes wine fanatic, look for pockets of wineries nearby or popular wine trails to establish yourself near. Prefer a view with rolling hills? Canandaigua or Honeoye are best suited for you!
If you're an investor, research and locate tourist attractions, universities, grocery stores, and boat launches. Keep your search within a radius of popular amenities. The more desirable and convenient your location is, the faster your booking calendar will fill up.
Since you've narrowed down how and when you'll be using the home, talk with your agent about the lake house that will meet your needs. If you plan to use the home year-round, pay attention to HVAC and make sure you're comfortable with the heating source. If you're considering owning a rental, ask about the type of sewer or septic the home uses. The number of people it's rated for will impact your occupancy.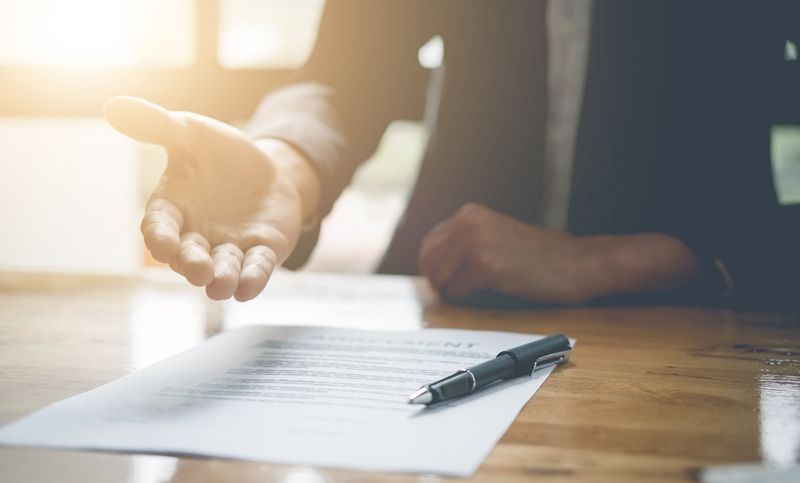 Step 5: Tour potential lake houses and make an offer.
Here's the fun part! Armed with your budget and your list of must-haves, it's time to schedule your showings and see what's on the market. Keep in mind that if you want to use your lake house this summer, you'll want to put an offer in by spring.
"We tend to see an increase in lakefront listing activity in the spring and again in the fall, once everyone has had a chance to evaluate how much they actually used their home. It's never a bad time to look especially if you have something very specific in mind."

Dave Lucchesi, Lakefront Buyer Specialist
Lakefront market trends don't always mirror the traditional housing market. Our team keeps a close eye on the Finger Lakes lakefront market.
As of Q4 2019, the Finger Lakes Premier Properties real estate team, led by the efforts of buyer's agent Dave Lucchesi, is tied for representing the most lakefront buyers in the Finger Lakes. Dave's lakefront sales volume is higher than any other agent in the region!
Work with Dave and the FLPP team to find your dream lake house or next great investment. Call 855-904-0757 today to get started on your search!
---
Finger Lakes Premier Properties is region's largest vacation rental management company and a leader in the lakefront real estate market. Lakefront homes account for 85% of our sales, compared to the average of other Finger Lakes agencies at 29%.