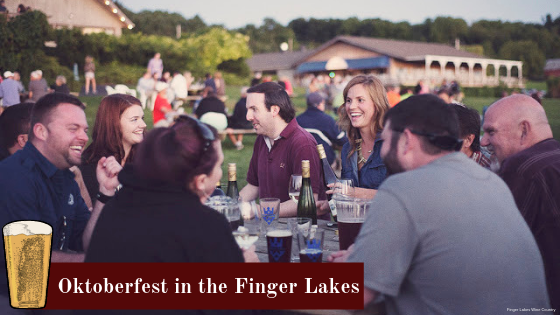 The Guide to a beerlicious getaway this Fall to celebrate Oktoberfest!
---
Oktoberfest is a traditional 2 week long festival in Munich, Germany celebrating the marriage of Prince Ludwig and Princess Theresa in 1810. Since then, the festival has grown to include food, music, games, and eventually beer. Also known as the worlds largest folkvest, drawing in 6 million people each year.
Luckily for you, you can enjoy Oktoberfest right in the Finger Lakes. There is no flying involved, language barrier, or 6 million people to deal with and you can enjoy it whenever you want between September and October. Here are some of the best ways to celebrate Oktoberfest in the FLX.
---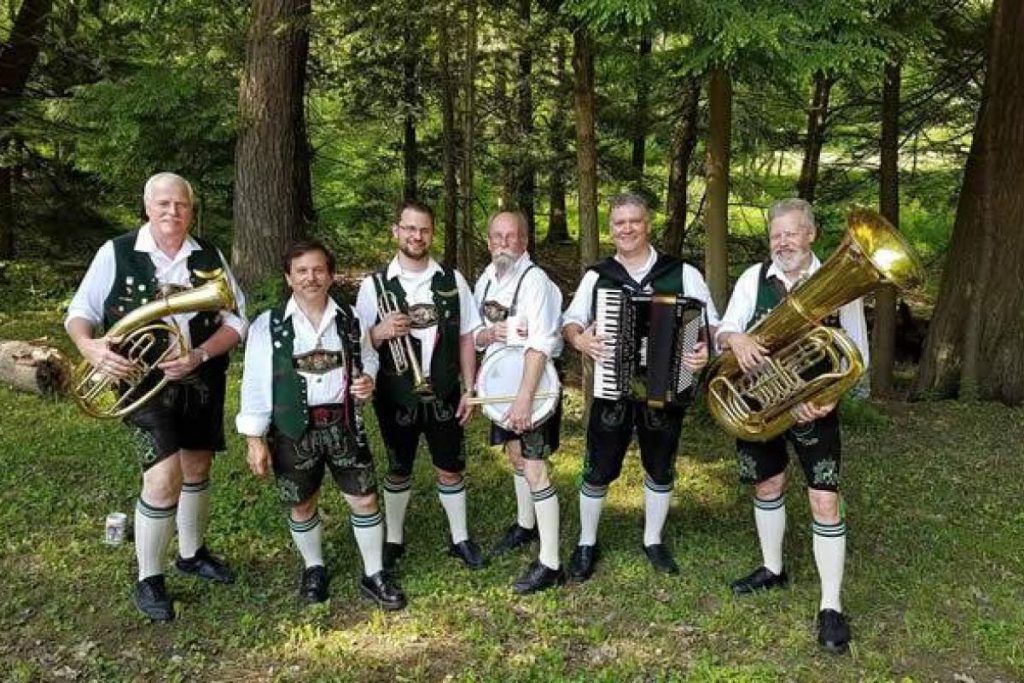 Deer Run Winery | Oktoberfest | 9.29.19 | 1 pm – 4 pm
Celebrate Oktoberfest with German-American music provided by The Frankfurters, locally brewed Oktoberfest beers, German wines, and food available. Hoffe dich zu sehen – Hope to see you!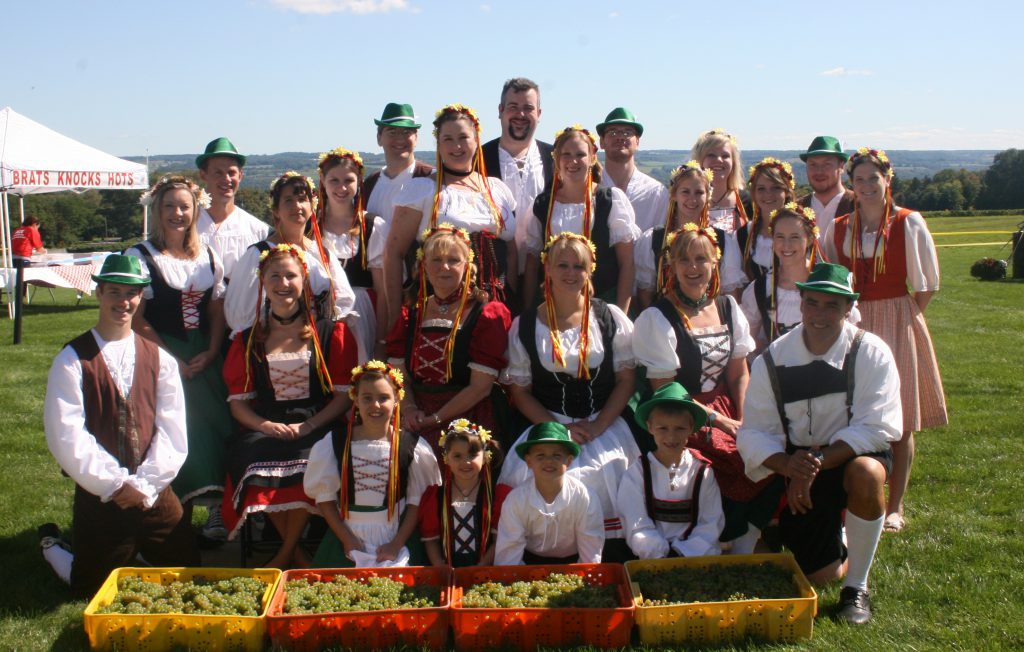 Lucas Vineyards | 22nd Annual German Festival | 9.15.19 | 12:30 pm – 4:30 pm
The 22nd Annual German Festival at Lucas Vineyards will feature live music and dance by the Enzian Bavarian Folk Band, traditional German food, award winning Rieslings and Iced wine, beer, wine slushies, animal encounters, polka dancing and lessons, grape stomping, grape pies, and fun contests throughout the day. Don't miss out on this fan favorite event!
German Festival Contests
– Best Dessert Competition* (2019 category is "German Chocolate Cake")
– Grape Pie Eating Contest
– German Fest König (King) & Königin (Queen) Costume Contest
Admission is $8 per person (children 6 and under are free).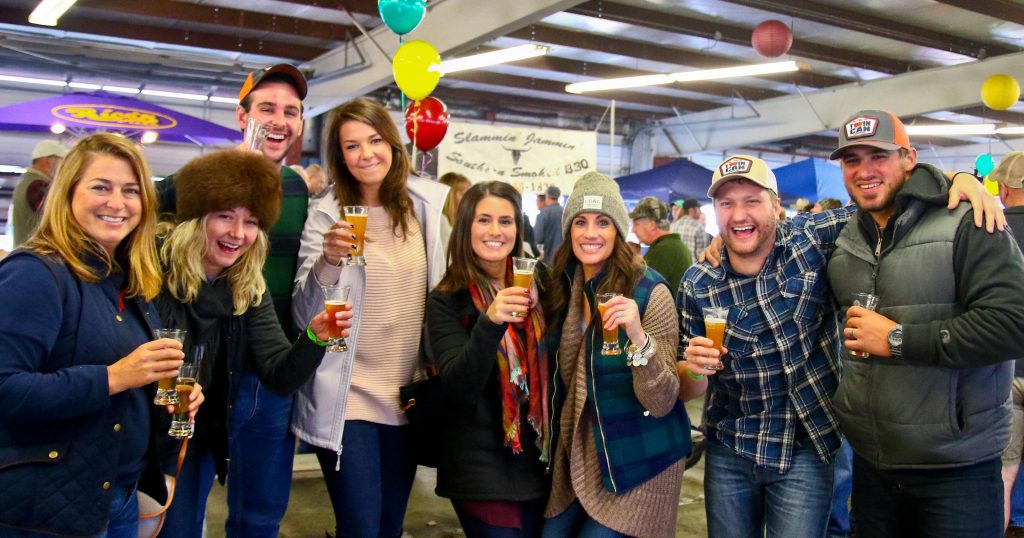 Watkins Glen International | Ticket Galaxy Beer Fest | 10.26.19 | 11:00 am
Close out the season in style at Watkins Glen International with the Ticket Galaxy Beer Festival! This event features the best in New York State breweries, distilleries, and cideries, with added entertainment including live music, a corn hole tournament, stein-holding competition, and much more.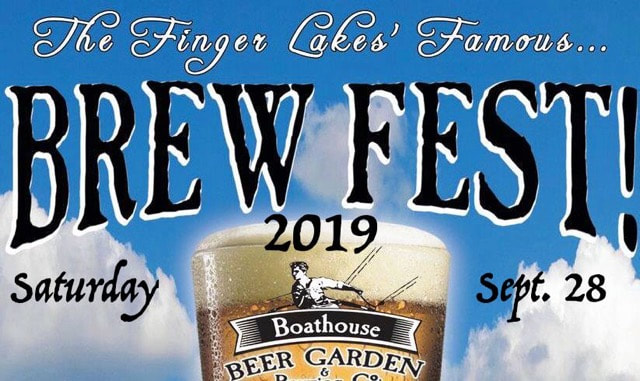 Boathouse Beer Garden & Brewing Co. |BREW FEST | 9.28.19 | 12:00 pm
Dozens of local and regional brewers & cider makers!
Amazing live music performances all day and into the evening,
Great food from a variety of vendors
Lots of fun and games
List of Local Craft Breweries
Climbing Bines Hop Farm & Craft Ale Company
Two Goats Brewing
Steuben Brewery
Young Lion Brewing
Wagner Brewing
Rooster Fish Brewing
Ithaca Beer Co.
Rest your head each evening during Oktoberfest in one of our 295 lakefront vacation rentals. Click Below to browse our rental inventory near the Finger Lakes Beer Trail and all the Oktoberfest events!