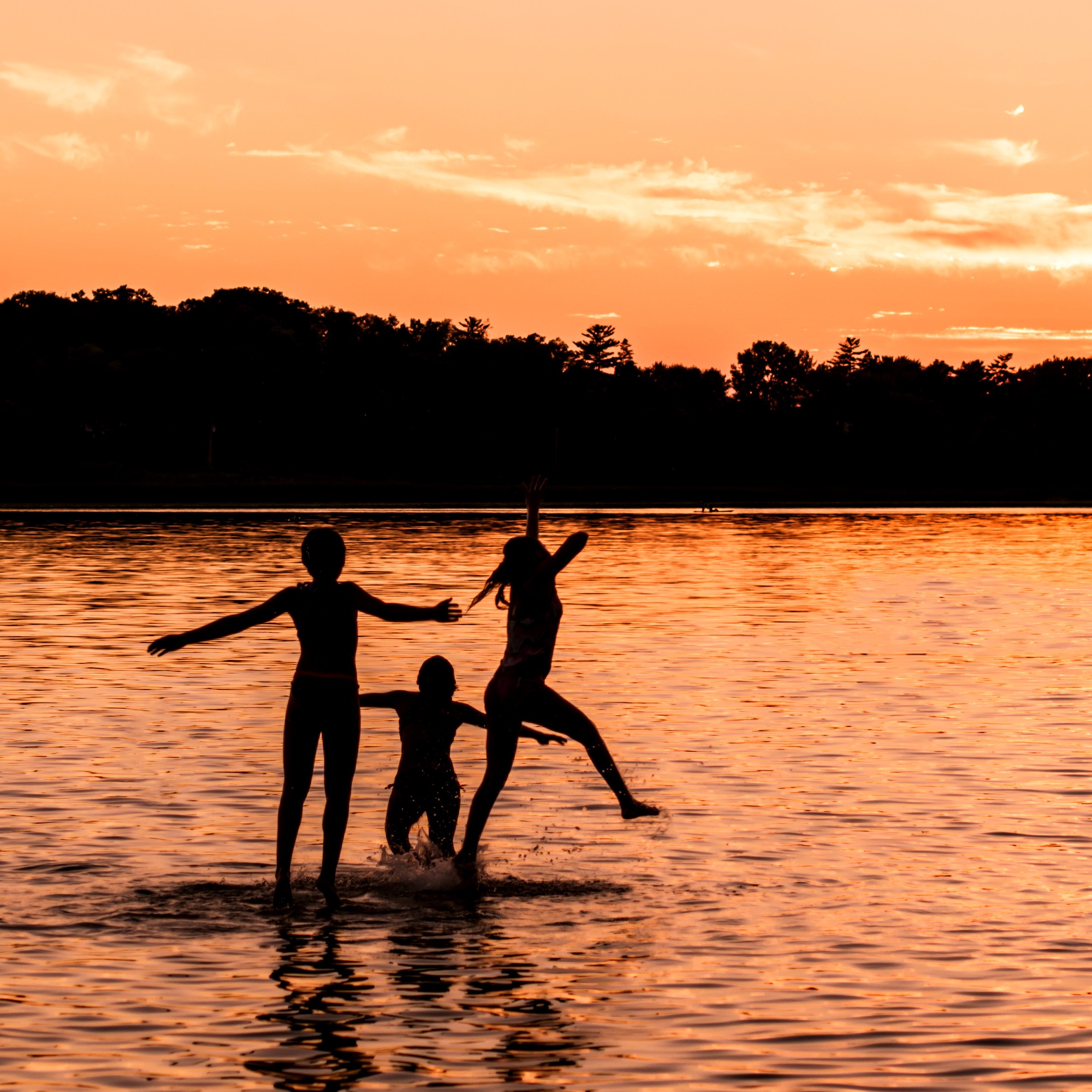 It's where September still feels like summer in the Finger Lakes, but offers "off season" rates. After Labor Day, vacation on your favorite Finger Lake while taking advantage of lower rates, property specials, and reduced traffic at parks, wineries, and restaurants.
The month of September typically features reduced traffic at favorite destinations.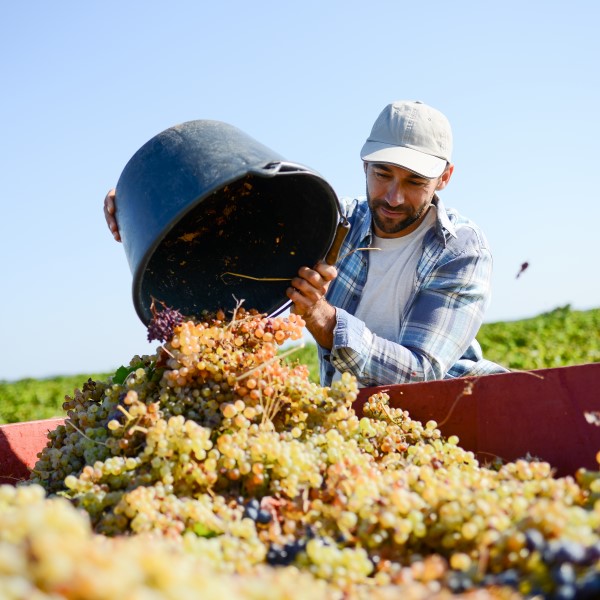 BUT.. September is also the beginning of the wine harvest season. If you're looking to experience Finger Lakes wine country, this is the time. During your exploration you'll see grapes being harvested across our region in the early morning hours while it is still cool. You'll smell the ripe grapes as you drive by vineyards and visit tasting rooms. Some wineries even offer tours of their production facility, but be sure to check ahead with COVID policies for 2020.
If you didn't have a chance to visit the Finger Lakes this summer, don't fear! September is still a wonderful option to take advantage of the last warm days of the year and create new adventures in the Finger Lakes.
BOOK NOW while availability remains. This secret won't last long!