Our pets are our family. So when we take a vacation, why wouldn't they come along? At Finger Lakes Premier Properties, we have over 90 pet friendly vacation rentals suited for your furry, four-legged friends to join in on the family fun! Click "Pet Friendly Rentals" to see our entire pet friendly inventory.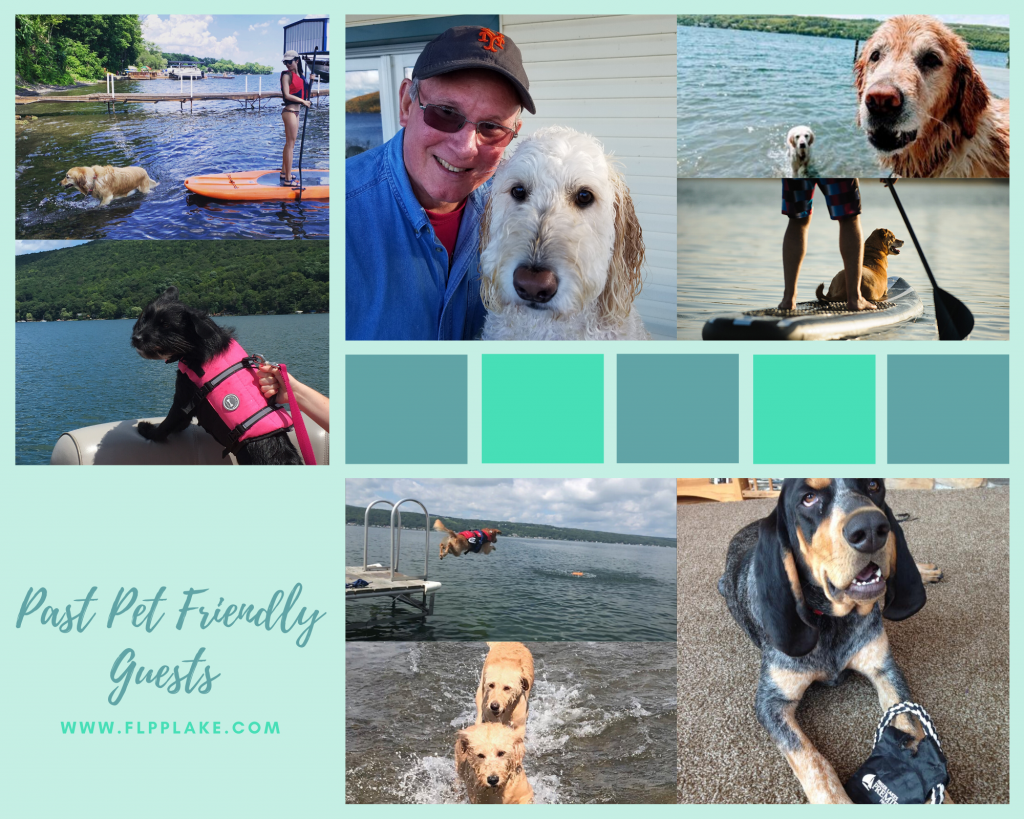 Does pet-friendly mean cats are welcome?
Typically, "pet-friendly" equates to "dog-friendly". Unless a listing mentions cats by name, it should not be taken for granted that felines are welcome.
What sizes/quantity of dogs are allowed?
Make sure you read each property listing carefully before booking. Call our Reservations Department (888) 414-5253 for information on the specific property you are interested in if you do not already see it listed on the property page.
Is everything my dog needs provided?
It is your responsibility to have all the essentials you will need for your pet. The property may or may not have pet items so come prepared. Some of the items we recommend when you visit include:
Bed/kennel
Food & treats
Bowls for food & water
Toys (including water toys/fetch toys)
Leash
Collar with proper and up to date ID tags
Waste pick-up bags
Bottled water or water from home
Extra flea & tick protection
Towels & shampoo
When you stay with Finger Lakes Premier Properties, your dog(s) will receive a welcome doggy bag with a few surprises for them to enjoy during their stay.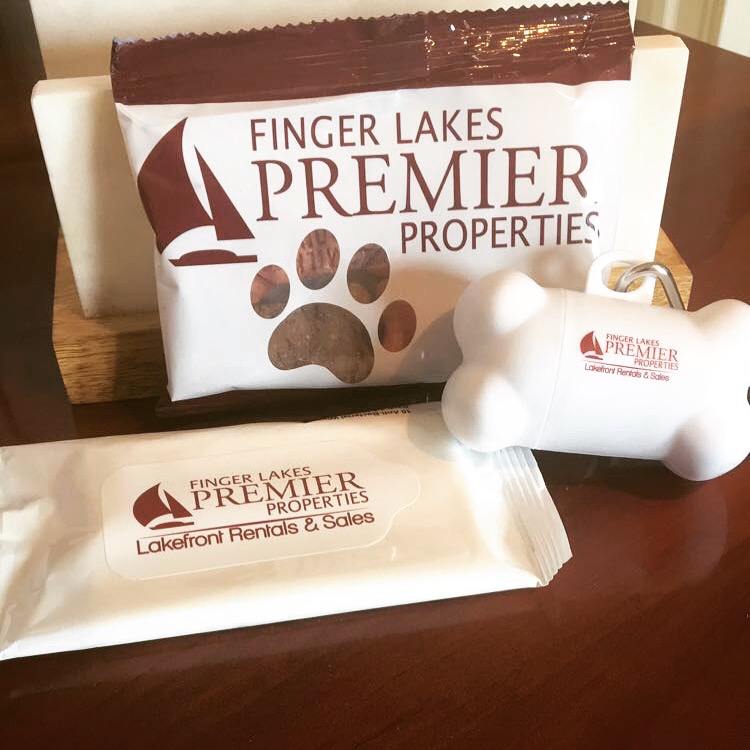 Are all of the Wineries and Breweries pet friendly?
No, but are large amount are! The best way to find out which ones are pet friendly is by visiting the wine trail websites below for details.
Can we take our dogs on hiking trails?
We would love that and think they would too! Click here for a list of places to go hiking.
Are there any pet friendly attractions?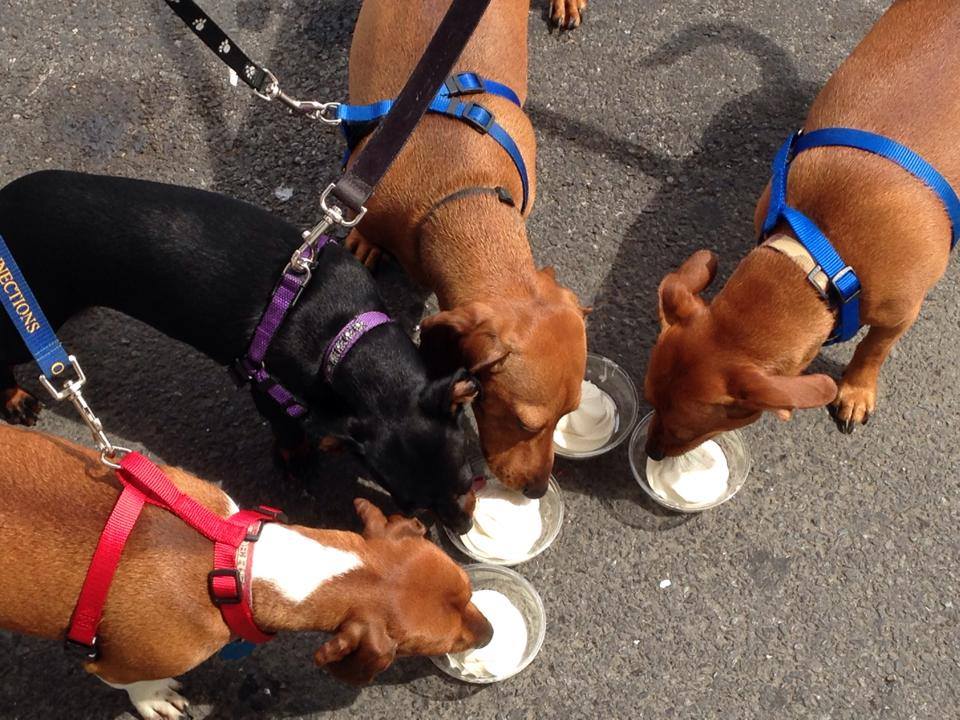 Before you vacation make sure your dog is ready to travel. Some dogs get anxious when they are out of their normal environment. This can lead to excessive barking, whining, chewing and other undesirable behaviors. When bringing a pet, keep in mind you are responsible for the manner in which they act and any damage your pet does to the rental property.
With a little forethought, you and your K-9 kid can have a fabulous time in one of the most gorgeous areas of New York. Browse our pet friendly inventory below.
*All of our vacation homes include the peace of mind knowing there are key less check-ins to your private rental, professional housekeeping in between each reservation by our trained housekeeping team, professionally cleaned linens at our operations facility, and the security of a local 24/7 manager on duty.