The Finger Lakes are known for their stocks full of yellow perch, trout, northern pike, bass, panfish, rock bass and so much more! Read below for the inside scoop on fishing the Finger Lakes from an award-winning local angler. Finger Lakes fishing seasons, what bait to use, and where all the secret spots are.
If you are new to the Finger Lakes and want to learn more, read our vacation guide for local insight on the best restaurants, attractions, and things to do while you are here!
Finger Lakes Fishing Seasons for Smelt and Crappie
Smelt runs from the beginning of March to the middle of April. Have an NYS fishing license and there's a flowing creek by your lakefront rental? Head out there after dark with a dip net, bucket, and flashlight and start dipping for smelt. Smelt may be dipped in a net not exceeding 14 inches in diameter anytime between 7 pm to 2 am and the daily limit is 8 quarts per person. Smelt taste the best deep-fried.
Crappie fishing is open all year with a daily limit of 25 crappie per person. The colder the water the better they are to eat so fishing for these in the late fall, winter and spring is ideal. Large crappie can be up to 3-4 lbs.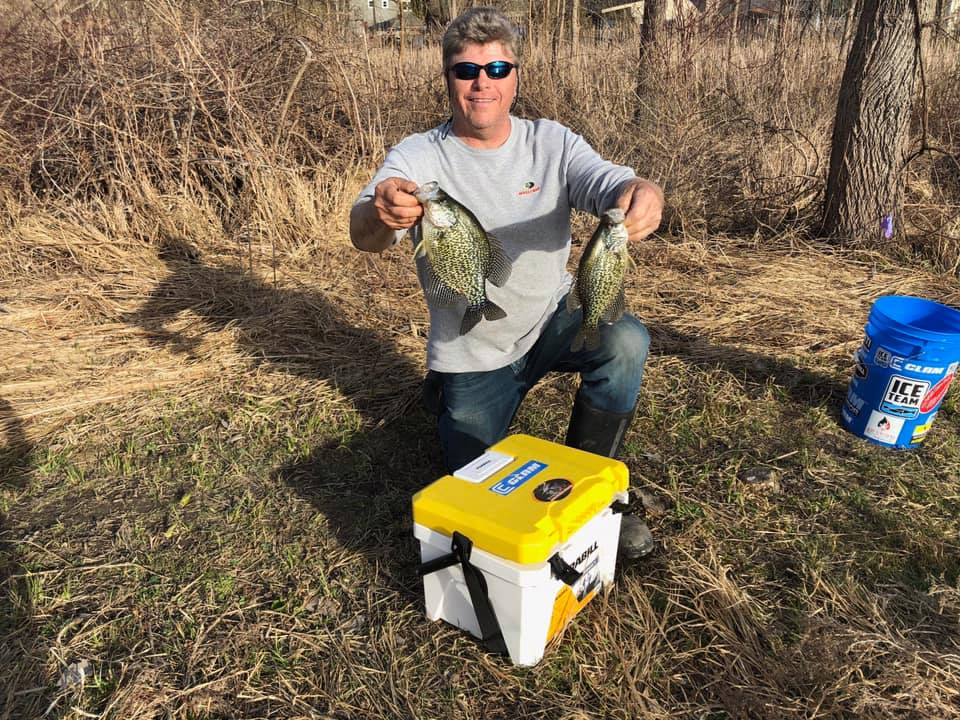 Yellow Perch, Trout, and Bass Season
Yellow perch is a favorite fish to eat in the Finger Lakes. On the market, they go for at least $15.00/ lb. Known for their tiger stripes with yellow bellies these feisty fish will put on a quick fight and taste delicious. Yellow perch season is open all year and the daily limit is 50 yellow perch per person. They are typically caught on minnows, worms, or small plastics. Perch is great for fish chowder, fried, pan-seared, and my favorite; blackened and made into fish tacos. Considered a large yellow perch: 2-3 lbs.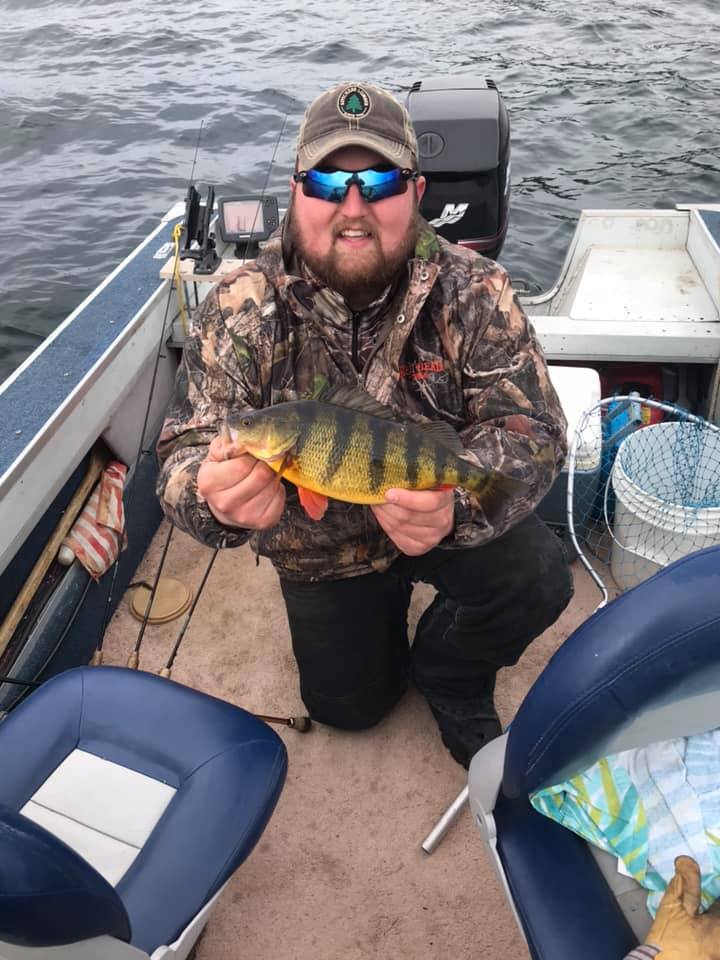 Trout season in the Finger Lakes is open year-round. Rainbow trout run the streams in April and a popular spot to get in on that action is at the base of Canandaigua Lake in Naples. Watch as anglers wade in the stream and hook on a trout, that runs their line nearly out of the reel. If you haven't witnessed this it is an amazing spectacle. If you prefer to fish in the lake you can jig and troll for lakers with flies, spoons, or stick baits. You can purchase locally made flies specific to the Finger Lakes from Cme Trolling and spoons from The Sutton Company. Considered a large trout: 10+ lbs.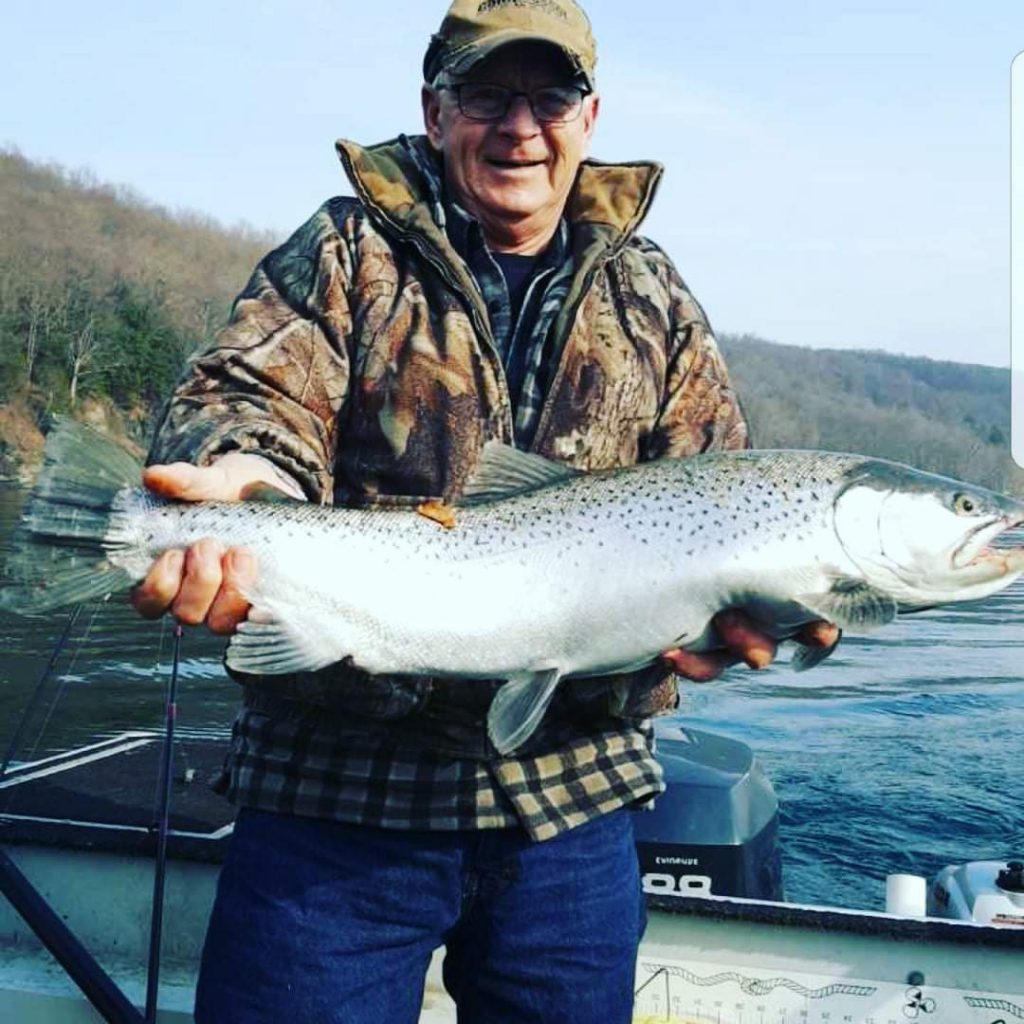 Bass season opens on the 3rd Saturday in June to November 31st. To catch these you are best using a topwater bait or Rapalas. They gather in coves, under docks, around pilings and shoals. Bass is okay to eat and put up quite a fight but we encourage catch and release. Considered a large bass: 4-10 lbs.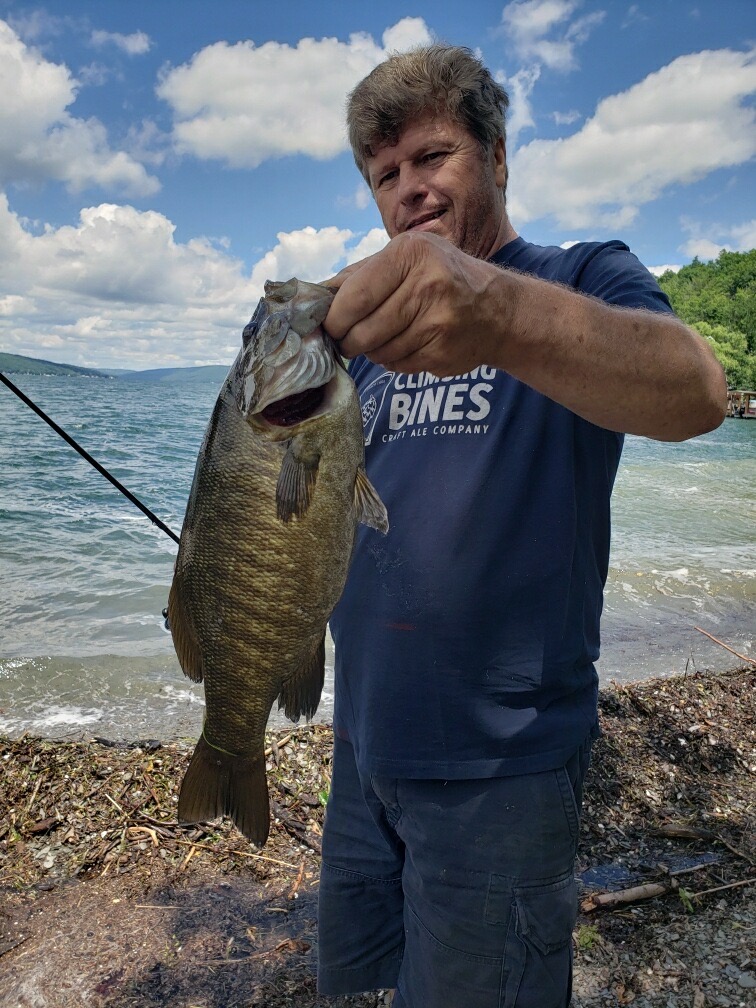 Best Places for Bait and Tackle
If you are looking for fresh bait or are in need of some new equipment, these are a few of our favorite places to visit while in the area! Many places are opened seasonally so make sure to check their website or Facebook page before visiting!
Bait and Tackle
Fishy Business – Live bait and tackle, great resource for Keuka Lake. (Branchport, NY)
Cme Trolling – Hand tied fishing flies, meat rigs and handmade bullet heads. Great resource for fishing Cayuga, Owasco, and Skaneateles Lakes. (Virgil, NY)
Beverage Baron – Live bait supply , Fishing licenses, and snacks for boat. (Penn Yan, NY)
The Sutton Company – Home to the world famous Sutton Spoons. (Naples, NY)
Kleins Archery – Live bait Shop. (Dryden, NY)
Fuzzy Guppies – Fishing Tackle. (Waterloo, NY)
Bears Bait & Tackle Shop – Live bait shop. (Trumansburg, NY)
Ted's Tackle – Bait and tackle. (Lakeville, NY)
The Bait Barn – Live bait and supply store. (Naples, NY)
Fishing Tournaments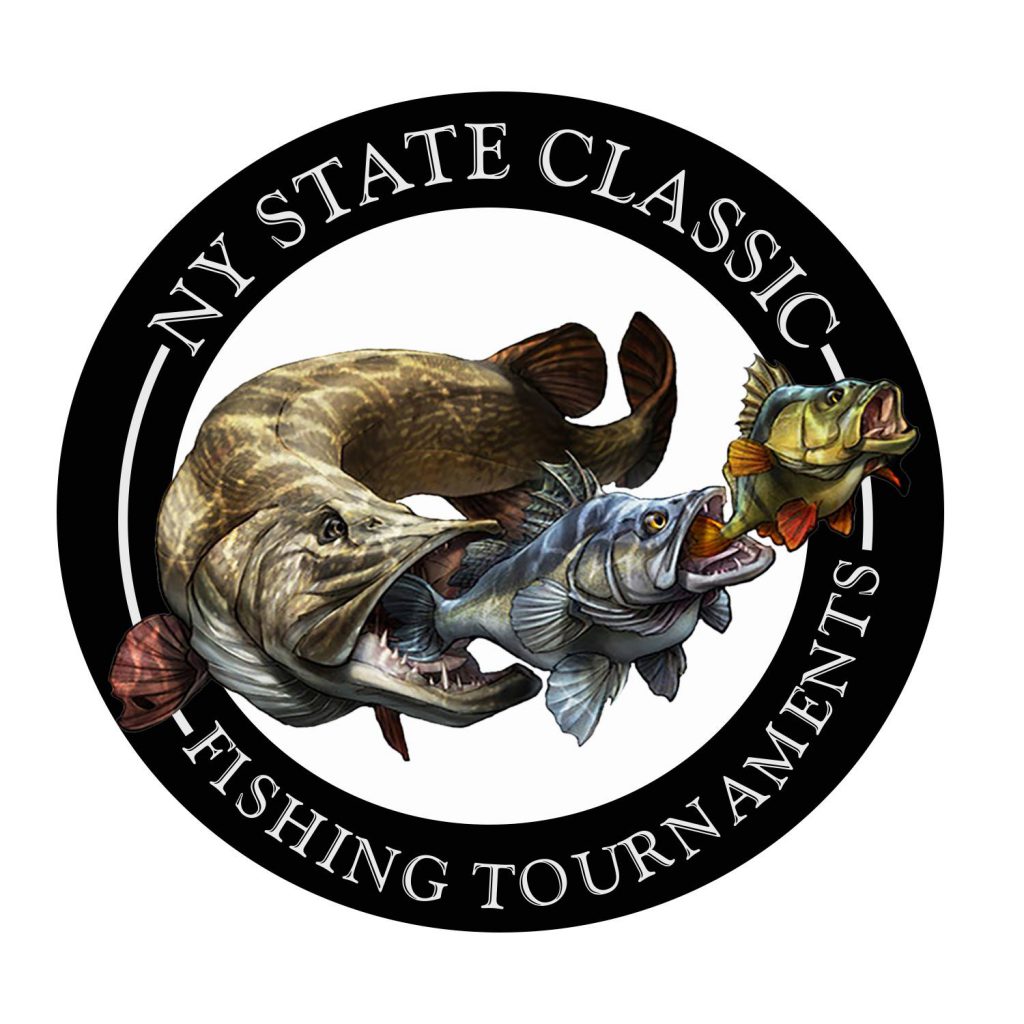 NYS Summer Classic Fishing Tournament – 2 Month long Tournament where you can fish any body of water in NYS. 1st, 2nd, & 3rd place winners for the Rock Bass division and 1st & 2nd place for the Yellow Perch division were caught in the Finger Lakes for the 2019 summer tournament.
NYS Winter Classic Fishing Tournament – 2 Month long Tournament where you can fish any body of water in NYS. 1st, 2nd, and 3rd place winners for the Yellow Perch division were caught in the Finger Lakes for this past winters tournament.
Whether you are coming to the Finger Lakes for a month, a week or just one day you can participate in this state wide tournament. click here to find the perfect lakefront rental to stay at while fishing the Finger Lakes. Many homes come with docks and or boat hoist to keep your boat safe while you rest up for the next day of fishing.
Fishing Regulations
Before you head out on your day of fishing, be sure to check the regulations for the Finger Lakes fishing seasons. If you're traveling in from out-of-state, make sure to purchase a fishing license ahead of time! Or you can take advantage of the state's free fishing days, which allows anyone to fish the fresh waters of New York without a license.
For more information on fishing in the Finger Lakes click here!