The Finger Lakes region of New York is jam-packed with outdoor fun, stunning wine trails, glistening waterfalls, and amazing memories to come. But, with so many lakes, it can be hard to choose the best one for your lake-cation. After all, the Finger Lakes do cover 14 counties in NY! If you're trying to decide which lake to release your cares on for a week, read on to discover five Finger Lakes that might interest you. Then, explore our free Vacation Guide for a closer look at the best restaurants, attractions, and entertainment in the area.


5 Finger Lakes You Need to Check Out
1. Cayuga Lake
Cayuga Lake is made for all of the wine lovers out there (and Seneca Lake, too. We'll get there next.). Cayuga Lake is known for its incredible, award-winning wines, made on the very first designated wine trail in the United States, the Cayuga Lake Wine Trail.
More Things to Do in the Cayuga Lake Area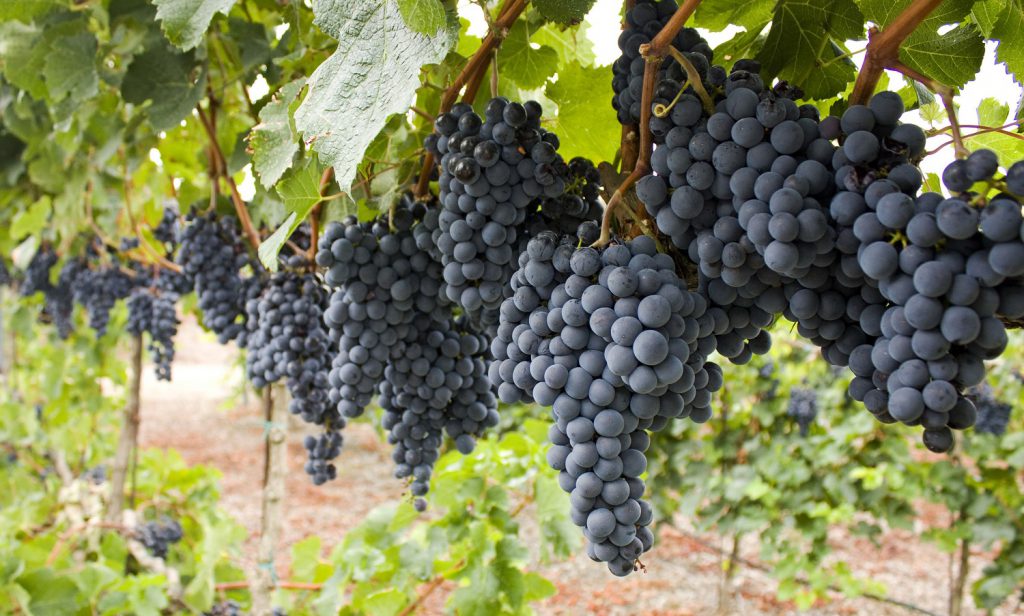 2. Seneca Lake
Anyone who loves scenic hikes and lazy boat rides loves Seneca Lake. There are tons of water activities for the adventure lover as Seneca Lake is the longest of all the Finger Lakes. Plus, if you have someone in your group who isn't into outdoor activities, they might like the wine trail. That's right, another wine trail! The Seneca Lake Wine Trail is just as significant as the one by Cayuga Lake, and it's the biggest wine trail in New York!
More Things to Do in the Seneca Lake Area
3. Keuka Lake
Are you looking for the best fishing in the region? Keuka Lake is where you can find it! This stunning lake has the healthiest population of lake trout, largemouth bass, and more, so you can have a successful time catching dinner!
More Things to Do in the Keuka Lake Area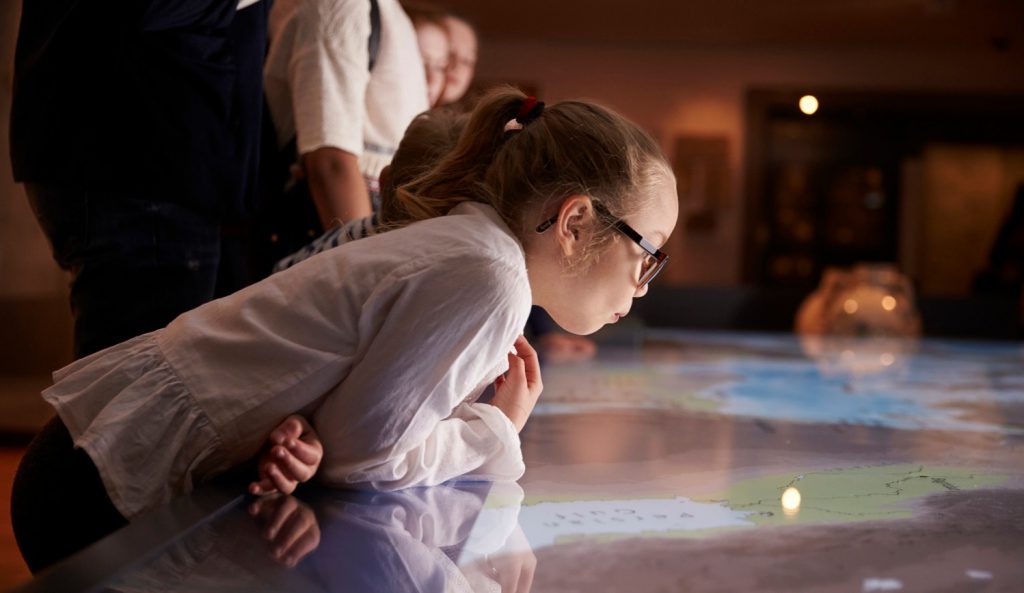 4. Canandaigua Lake
Canandaigua Lake is known as the "Chosen Spot" by the Native Americans, and it's no wonder why. In fact, the Seneca Tribe used to burn tobacco around the lake in gratitude for giving them an abundant harvest. The ring of fire is still a Canandaigua Lake tradition to this day!
More Things to Do in the Canandaigua Lake Area
5. Honeoye Lake
Honeoye Lake sits just between Canadice Lake and Canandaigua Lake. This smaller lake is perfect for a scenic bike ride, and is a favorite for many. If you visit the Finger Lakes in winter, you have to stop by this glistening beauty. Since Honeoye Lake is smaller, it freezes over more quickly, making it the perfect spot for winter sports like ice fishing and ice skating!
More Things to Do in the Honeoye Lake Area
Relax in a Luxury Vacation Rental With Finger Lakes Premier Properties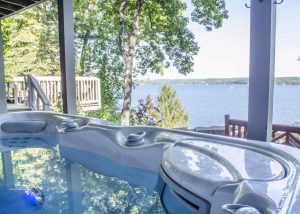 Finger Lakes Premier Properties offers large vacation rentals on the lake for a luxury vacation experience. Stay in one of our stunning properties to make Finger Lakes memories to last a lifetime. We have properties all throughout the Finger Lakes area along Cayuga Lake, Seneca Lake, Keuka Lake, Canandaigua Lake, Honeoye Lake, and Conesus Lake. That way, you're always close to all the best lake activities and popular attractions. Check out our gorgeous lakefront homes and book your Finger Lakes vacation today!